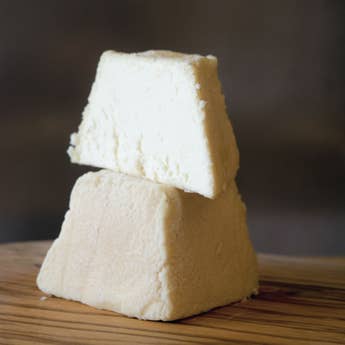 Sinodun Hill
P
Pasteurised
V
Suitable for Vegetarians
A fabulous goats' milk cheese from Oxfordshire: delicate, rich, smooth and complex.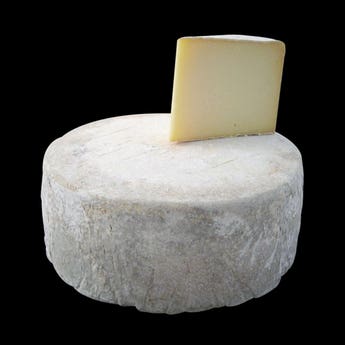 Devon Oke
A firm, buttery cheese, Devon Oke boasts a natural rind and a deep, sunshine-yellow interior.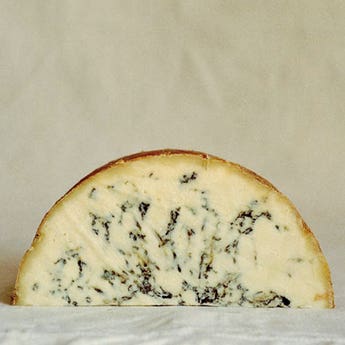 Colston Bassett Stilton
P
Pasteurised
V
Suitable for Vegetarians
An intensely rich and creamy Stilton , with a deep, lingering, complex flavour.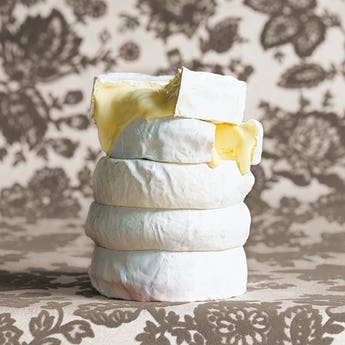 Waterloo
T
Thermised
V
Suitable for Vegetarians
A delicately flavoured, Guernsey-milk cheese, made by the Wigmores in Berkshire. Creamy, with a yielding texture.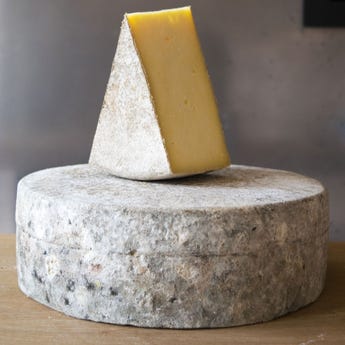 Duckett's Caerphilly
B
Suitable for Pregnant Women
R
Raw Milk
A lactic, fresh and crumbly traditional Caerphilly cheese with a bright, zesty flavour.