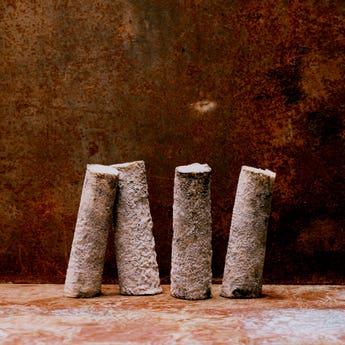 Sainte Maure de Touraine
An unpasteurised, ashed, French goats cheese log, that is both creamy and full-flavoured.
Toast for Cheese Cherries, Almonds and Linseeds
Thin, light and crisp toast (baked twice like biscotti) and uniquely studded with fruits, nuts and seeds.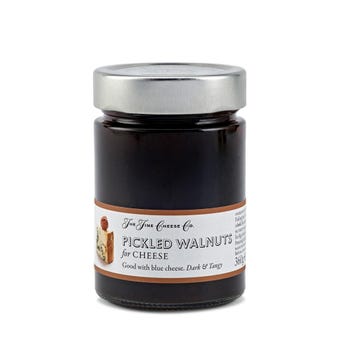 Pickled Walnuts for Cheese
Add crunch to a ploughman's, or class to a cheese-board. In sweetened vinegar, to flatter cheese.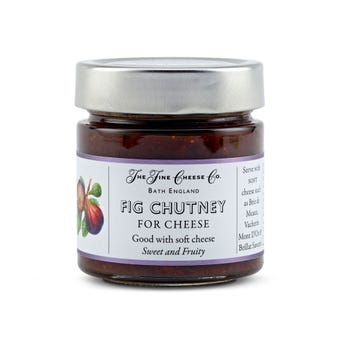 Fig Chutney for Cheese
Sweet and fruity.
Reblochon Fermier Missilier
A supple-textured, washed-rind cheese from the Haut Savoie. It has a creamy delicacy of flavour that intensifies as the cheese ripens. Tempus Spiced Coppa Pre Pack
Aged for a minimum of three months, this is a deeply satisfying example of a much loved charcuterie cut. The rich flavour is enhanced by a blend of cinnamon, cardamom and cloves.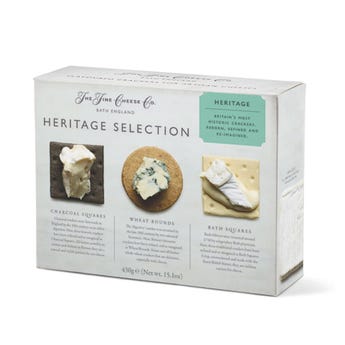 The Heritage Range Crackers Selection Box
Bath Squares, Charcoal Squares and Wheat Rounds, in one box.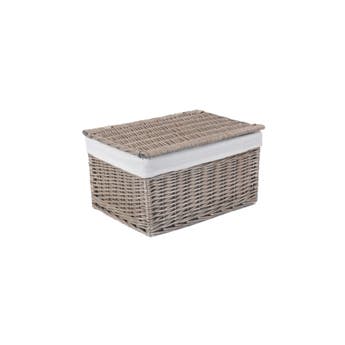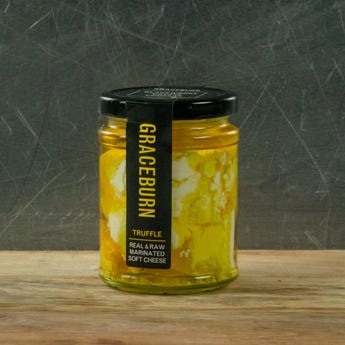 Truffle Graceburn
Adding black truffles to the Graceburn marinade results in a decadent combinations of luscious, creamy cheese and heady truffles. Perfect for Salads.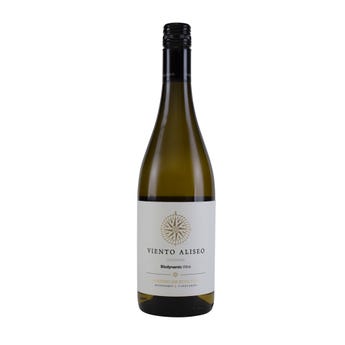 Viento Aliseo Viognier Dominio de Punctum 2020
This Viognier has floral aromas on the nose, and peach and blossom flavours on the palate. The aromatic notes are balanced with a refreshing, citric acidity. You must be over the age of 18 to place an order for this product.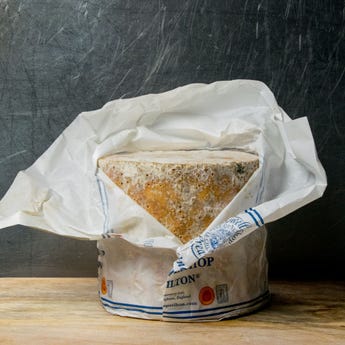 Cropwell Bishop Baby Stilton
P
Pasteurised
V
Suitable for Vegetarians
A traditional, Nottinghamshire Blue Stilton. Smooth, creamy and open textured, the cheese is buttery and complex, with a slightly spicy long finish.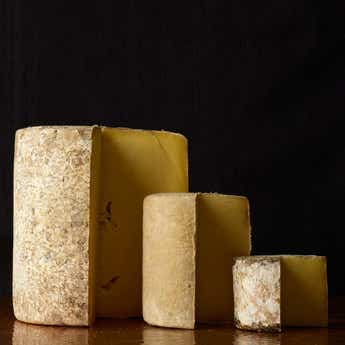 The Fine Cheese Co. Cave-Aged Cheddar 600g
B
Suitable for Pregnant Women
Cloth-wrapped, hand-made Dorset Cheddar, cave-aged in Somerset for a depth of flavour and a moist texture. It is fruity and tangy with a rich, deep flavour and a hint of sweetness.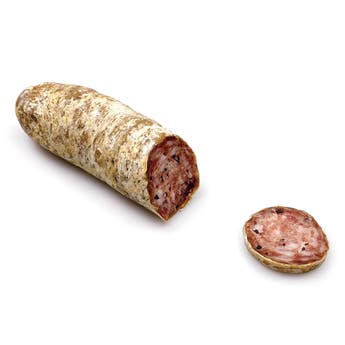 Tempus Truffle Salami
A delicate blend of minced black truffle, and both lean and fat meat. Intensely aromatic, the rich, earthy flavours of truffle are perfectly balanced and a delicious addition to a charcuterie board.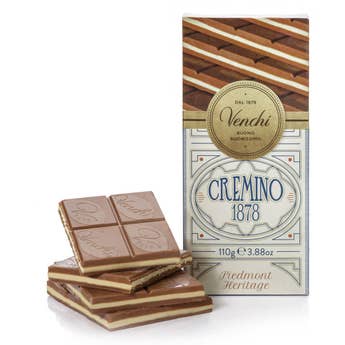 Venchi Cremino 1878 Bar
A white chocolate and almond filling, surrounded by milk Gianduja chocolate made from Piedmont hazelnuts.