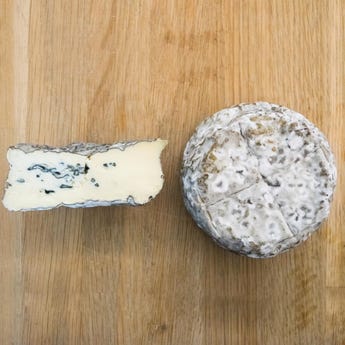 Baby Burt's Blue
V
Suitable for Vegetarians
Made by Claire Burt in Cheshire from local milk, this little blue cheese is creamy in texture, with a sweet tang from the blue veins. The paste softens as it matures, but the flavour remains mellow and rich.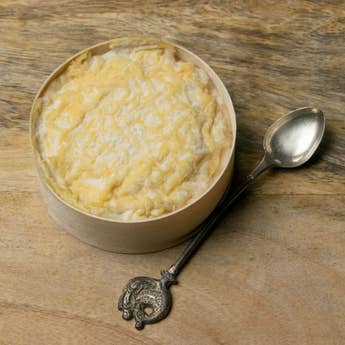 St Cera
A buttery, fruity and complex cheese with a smooth and silky texture.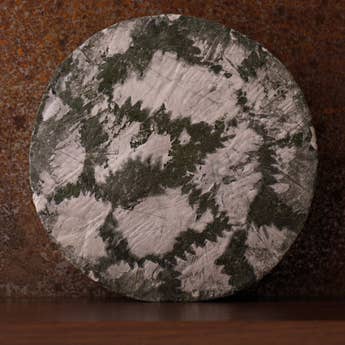 Cornish Yarg
P
Pasteurised
B
Suitable for Pregnant Women
V
Suitable for Vegetarians
A nettle-wrapped cheese with a fresh, clean taste.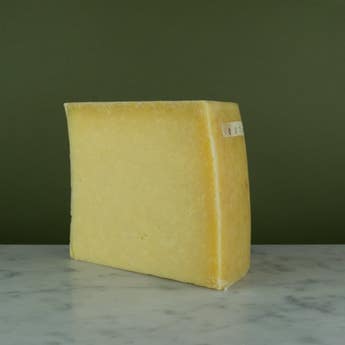 St Andrews Farmhouse Cheddar
B
Suitable for Pregnant Women
R
Raw Milk
A fruity, sharp and tangy farmhouse Cheddar, made by Jane Stewart, near the shores of the Firth of Forth on the eastern edge of Scotland.