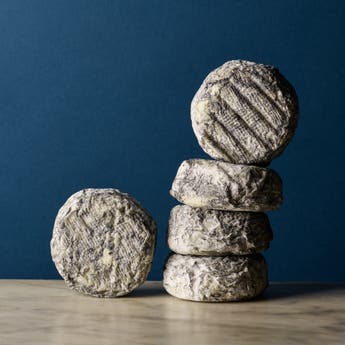 Brightwell Ash
V
Suitable for Vegetarians
R
Raw Milk
An ashed disc with a beautifully thin, wrinkled coat and a dense paste, with a texture reminiscent of the finest ganache. The flavour is every bit as good: nutty, complex and lingering.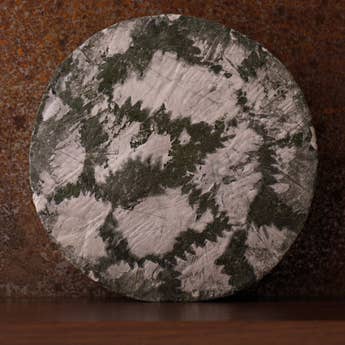 Cornish Yarg
P
Pasteurised
B
Suitable for Pregnant Women
V
Suitable for Vegetarians
A nettle-wrapped cheese with a fresh, clean taste.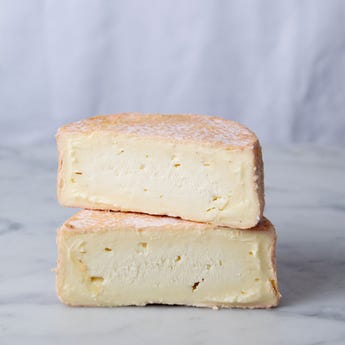 Evenlode
Some cheeses love a brine wash, and Evenlode's gorgeous orange rind is a happy result of this. When ripe, complex meaty and nutty flavours come to the fore.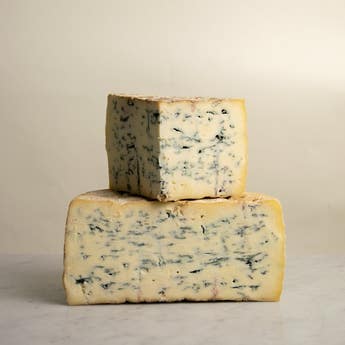 Pevensey
Artisan Cheese Awards 2022
Supreme Champion, Best English Cheese, Best Blue Cheese, Best New Cheese