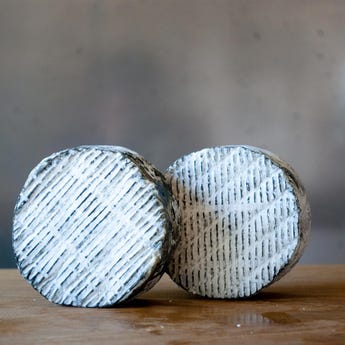 Carboncino
A delicate, fully-ashed mixed milk cheese. Creamy, with just a hint of 'goatiness' and a yielding texture.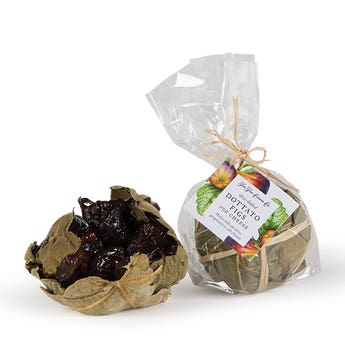 Slow Baked Dottato Figs for Cheese
A taste as dark as molasses, with a liquorice - like intensity.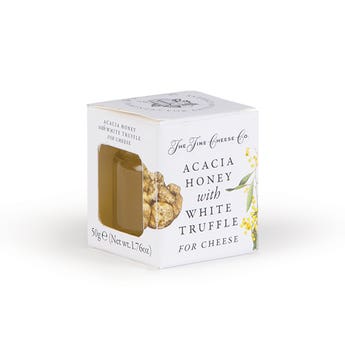 Acacia Honey with White Truffle
An essential luxury for cheese lovers.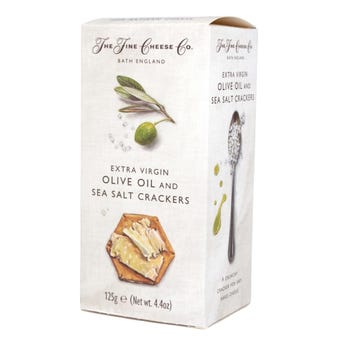 Extra Virgin Olive Oil and Sea Salt Crackers
A crunchy cracker for any hard cheese.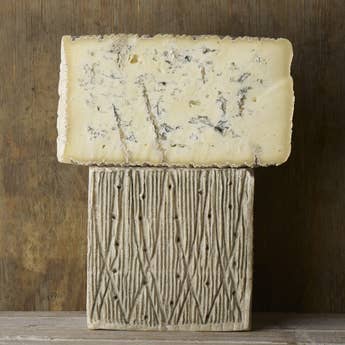 Blu di Bufala
An award-winning blue with a smooth taste and open texture. It has a gentle enough flavour to seduce even non-blue cheese lovers.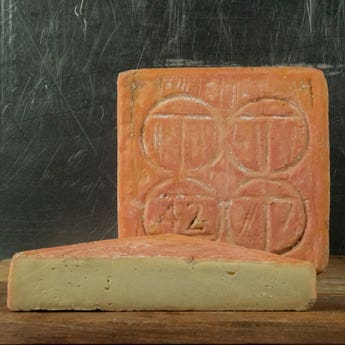 Taleggio
A Taleggio with a fruity silky paste, which may break down at the edges but remains crumbly and fresh-tasting in the centre.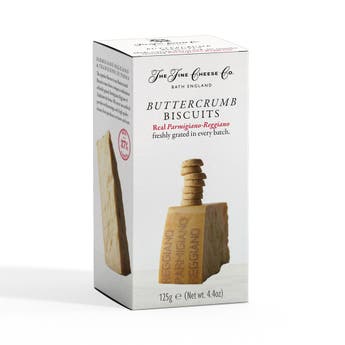 Parmigiano-Reggiano Buttercrumb Biscuits
All-butter, crumbly biscuits made with real cheese. L'Antipasto Del Chianti 100g
Falorni are renowned for their outstanding charcuterie. Their antipasto is rich and satisfying. Everything you'd want in a cured meat.