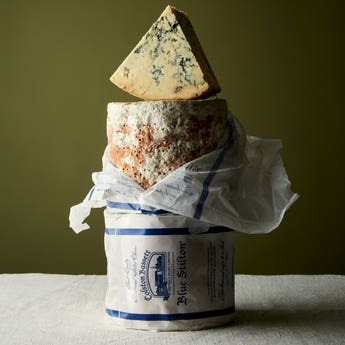 Colston Bassett Baby Stilton
P
Pasteurised
V
Suitable for Vegetarians
A smooth, velvety paste with a full, well-balanced flavour. A slightly sweet blue cheese, with a 'mineral-y' tang.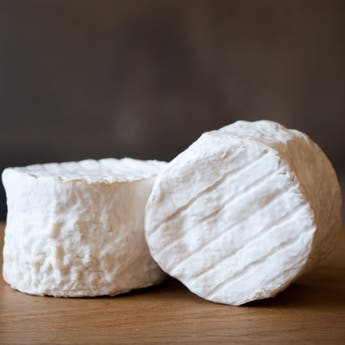 Chaource
A rich, soft cheese from the Champagne region. Its paste has the texture of ice cream. The flavour begins fresh and milky, and ripens to earthy and salty. Delice De Bourgogne Whole
.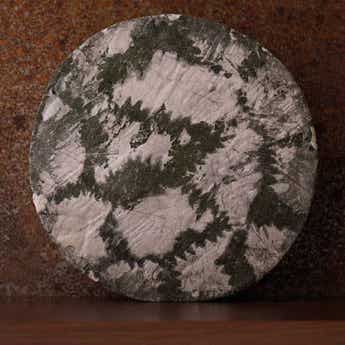 Cornish Yarg Whole
V
Suitable for Vegetarians
.