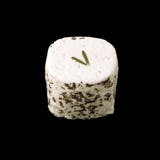 Perroche
An English goats' milk cheese, rolled in herbs, with a mousse-like texture and a 'lemony' tang. Devon Oke Whole
Devon Oke cheese dates back to the 17th century, and is thought to be even older than Cheddar. Rachel Stephens discovered the recipe only 20 years ago, and was delighted to be able to recreate a lost tradition.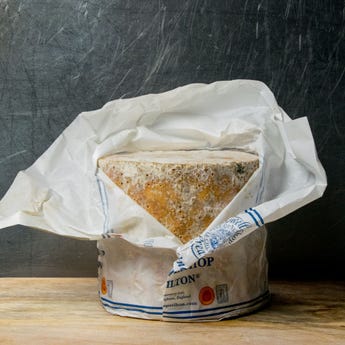 Cropwell Bishop Baby Stilton
P
Pasteurised
V
Suitable for Vegetarians
A traditional, Nottinghamshire Blue Stilton. Smooth, creamy and open textured, the cheese is buttery and complex, with a slightly spicy long finish.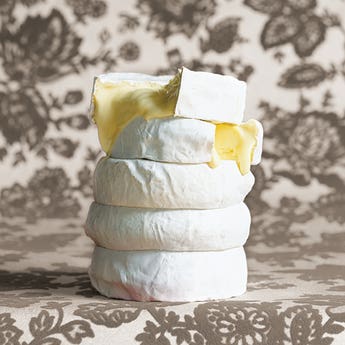 Baby Waterloo
T
Thermised
V
Suitable for Vegetarians
A delicately flavoured, Guernsey-milk cheese, made by the Wigmores in Berkshire.