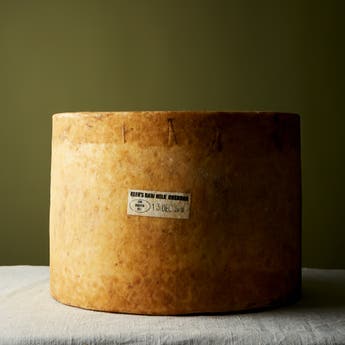 Hand-Selected Keen's Extra Mature Cheddar
B
Suitable for Pregnant Women
R
Raw Milk
At least an extra six months spent in the family's maturing rooms gives this Cheddar even more stunning complexity and richness.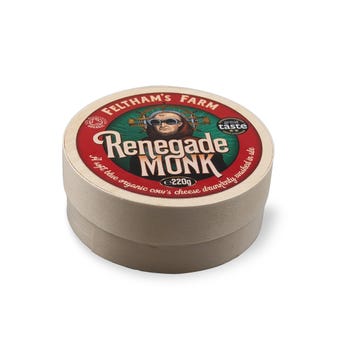 Renegade Monk
O
Organic
V
Suitable for Vegetarians
Bathed in ale, this bold little rind washed cheese is made with blue cultures to create a truly unique cheese.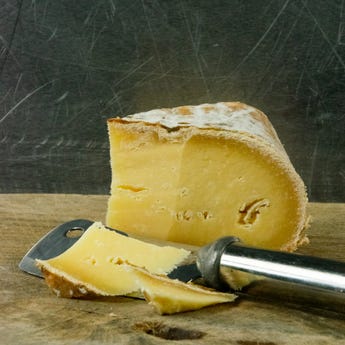 Mahon Menorca Curado
B
Suitable for Pregnant Women
R
Raw Milk
Menorca's most famous creation. Full-flavoured, spicy and piquant with a distinctively sharp and salty taste.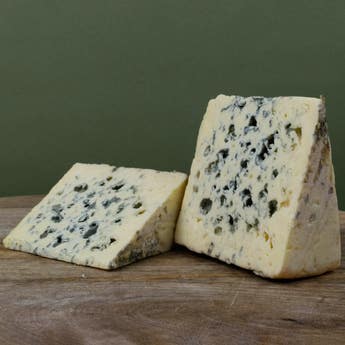 Bleu des Causses
This rich French blue has the salinity of a Roquefort, but a buttery character from the Montbeliarde and Aubrac cows' milk.