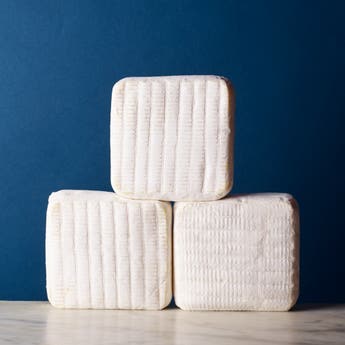 Robiola Bosina
Alta Langa's version of the classic, mixed milk Italian Robiola. Soft and luscious.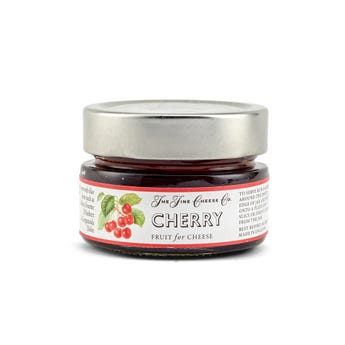 Cherry Fruit Purée for Cheese
A natural partner for blue cheeses such as Stilton, Gorgonzola, and Fourme d'Ambert.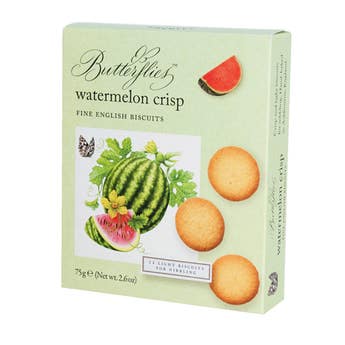 Butterflies Watermelon Crisp Biscuits
A light, crisp and delicious watermelon biscuit.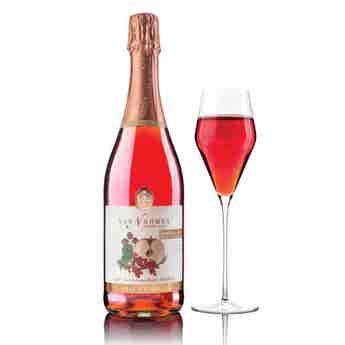 Van Nahmen Sparkling Apple, Redcurrant & Raspberry Frucht-Secco
Imagine the fizz of Champagne combined with fresh-pressed local fruit - and no alcohol. Frucht-Secco has arrived!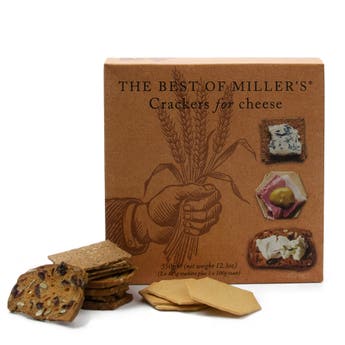 The Best of Miller's Crackers for Cheese
Taking three of your favourites from the Miller's lines, Artisan Biscuits' new box is ideal for entertaining. All that's needed is to add cheese and you have the perfect marriage of flavours.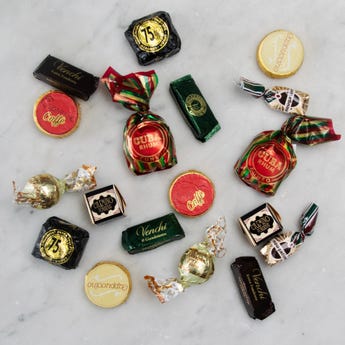 Venchi's Finest Assorted Chocolates Selection 210g
Perfect chocolate treat, a mix of some of Venchis best pick and mix chocolates.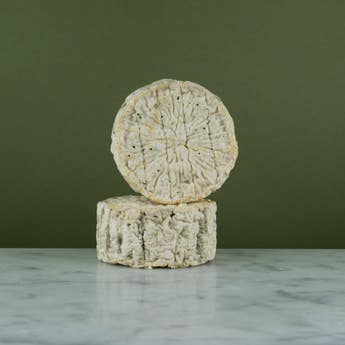 Baby Perl Las
P
Pasteurised
V
Suitable for Vegetarians
A creamy-textured, Welsh blue cheese.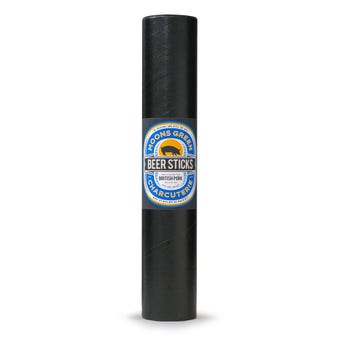 Beer Sticks Gift Tube
The original Beer Sticks, created and popularised by Moons Green. The Fine Cheese Co. Cheddar-200g
B
Suitable for Pregnant Women
V
Suitable for Vegetarians
A sweet and tangy Cheddar cheese with a particularly creamy texture and an occasional crystal caused by long maturing.
Le Piantagioni del Caffè Alto Palomar Ground Coffee
Ground Italian coffee with rounded body, delicate acidity notes of honey and roasted almonds.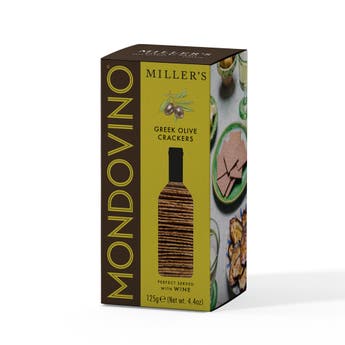 Mondovino Greek Olive Crackers
Crisp, snappable and savoury crackers designed to partner wine.