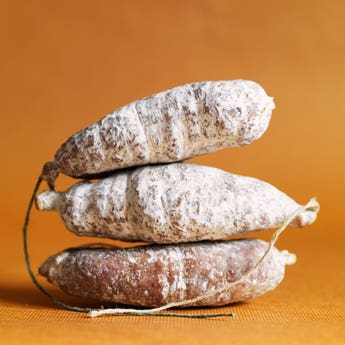 Saucisson Vin Cahors
Le Caroylais Artisan salami with Cahors wine.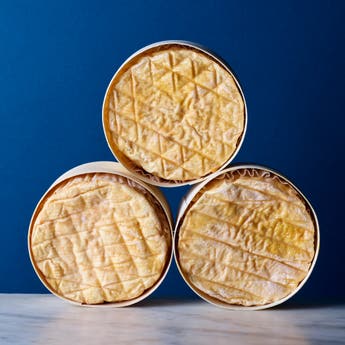 Epoisses Gaugry
Burgundy's most pungent cheese and its most famous. Epoisses Gaugry has a soft, oozy, luscious texture and a rich, savoury and powerful flavour.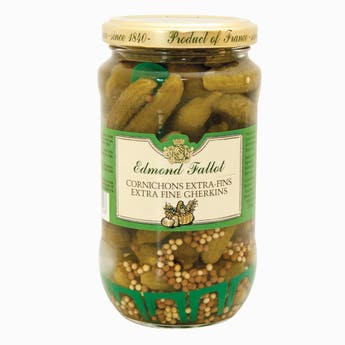 Cornichons
Crisp and tart baby gherkins.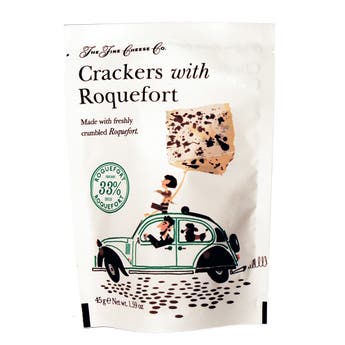 Roquefort Crackers
Our new take on a cracker made with 33% fresh Roquefort AOC. Distinctly European with a touch of cool Britannia.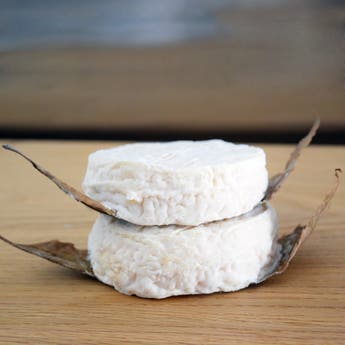 Mothais sur Feuille
Wrapped in a chestnut leaf, this goats' cheese is nutty and complex.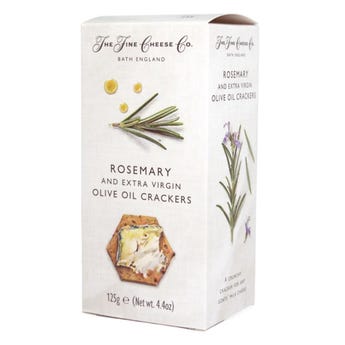 Rosemary and Extra Virgin Olive Oil Crackers
A crunchy cracker for any goats' milk cheese.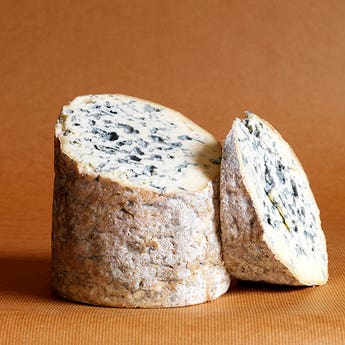 Fourme D'Ambert Xavier Morin
A succulent and classic French blue cheese, with a rich and creamy texture, and a delicate blue flavour.