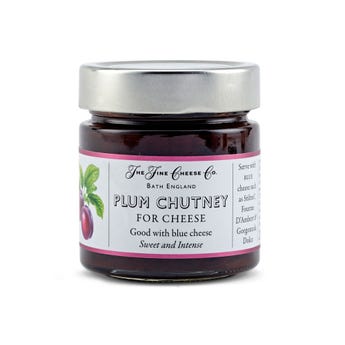 Plum Chutney for Cheese
Sweet and intense.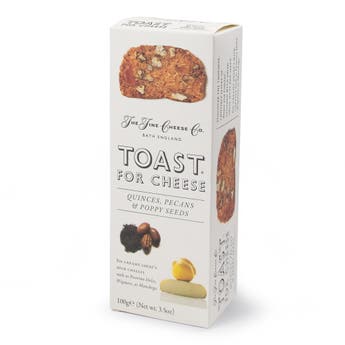 Toast for Cheese Quince, Pecan and Poppy Seeds
Thin, light and crisp toast (baked twice like biscotti) and uniquely studded with fruits, nuts and seeds.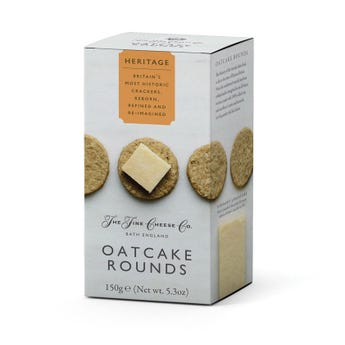 The Heritage Range: Oatcake Rounds
All-butter Oatcake Rounds. Course, moreish and made with 100% rolled oats and oat flour.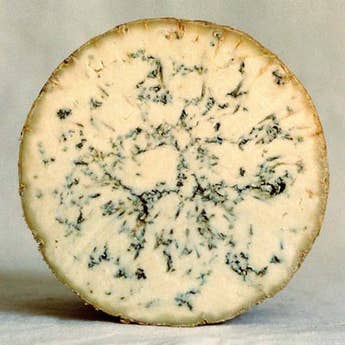 Cropwell Bishop Stilton
A traditional, hand-ladled Nottinghamshire Blue Stilton made with animal rennet. Smooth, creamy and open textured, the cheese is buttery and complex, with a slightly spicy long finish. Baron Bigod
A fabulously full-flavoured Brie-style cheese, hand-made in Suffolk by Jonny Crickmore from the milk of his own herd of Montbeliarde cows.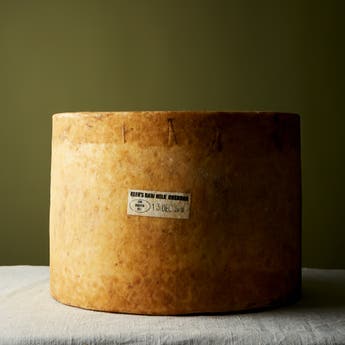 Hand-Selected Keen's Extra Mature Cheddar
B
Suitable for Pregnant Women
R
Raw Milk
At least an extra six months spent in the family's maturing rooms gives this Cheddar even more stunning complexity and richness.