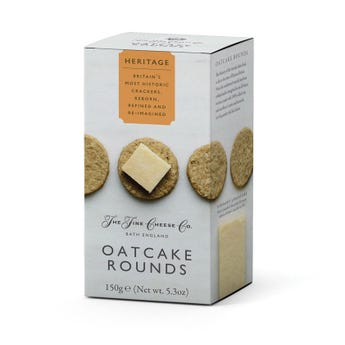 The Heritage Range: Oatcake Rounds
All-butter Oatcake Rounds. Course, moreish and made with 100% rolled oats and oat flour.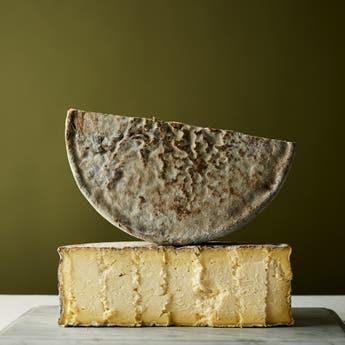 Gorwydd Caerphilly
B
Suitable for Pregnant Women
R
Raw Milk
A traditional unpasteurised cows' milk Caerphilly, made by the Trethowan family.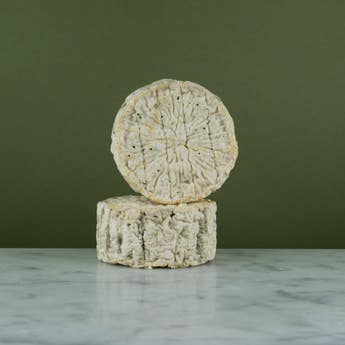 Baby Perl Las
P
Pasteurised
V
Suitable for Vegetarians
A creamy-textured, Welsh blue cheese.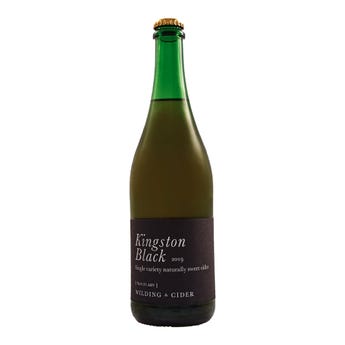 Kingston Black Cider
Made from a blend of Kington Black apples from four different orchards, this cider reflects the full nature of the Kingston Black variety. Balanced tannins, a lovely acidity, and rich and complex aromas of apple pie, toffee, orchard floor and poached plums. You must be over the age of 18 to place an order for this product.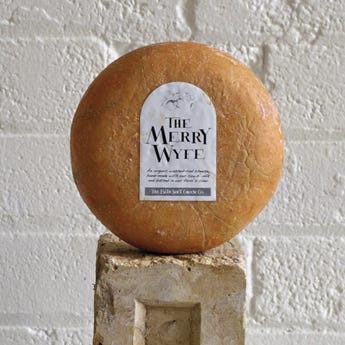 The Merry Wyfe CUT
P
Pasteurised
O
Organic
V
Suitable for Vegetarians
A slightly meaty, yet fruity flavoured cheese, made by Graham and Hugh Padfield, on their organic dairy farm, just outside Bath.