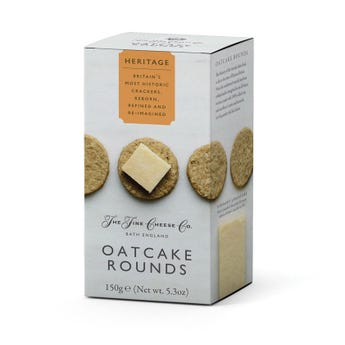 The Heritage Range: Oatcake Rounds
All-butter Oatcake Rounds. Course, moreish and made with 100% rolled oats and oat flour.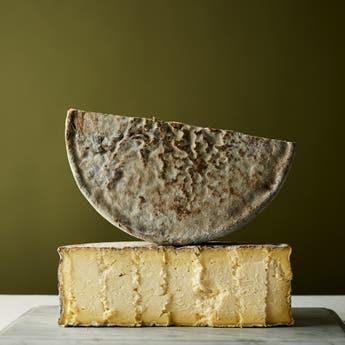 Gorwydd Caerphilly
B
Suitable for Pregnant Women
R
Raw Milk
A traditional unpasteurised cows' milk Caerphilly, made by the Trethowan family.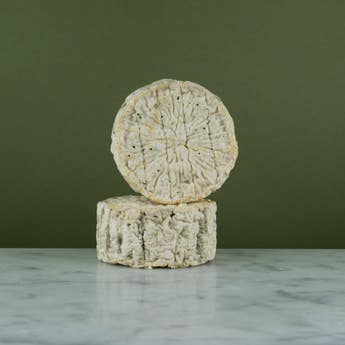 Baby Perl Las
P
Pasteurised
V
Suitable for Vegetarians
A creamy-textured, Welsh blue cheese.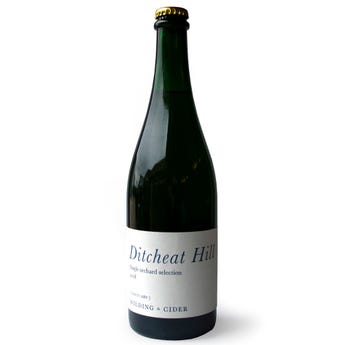 Ditcheat Hill Cider
A blend of the best fruits from Ditcheat Hill Orchard. Sumptuous and elegant, with well-balanced tannin. You must be over the age of 18 to place an order for this product.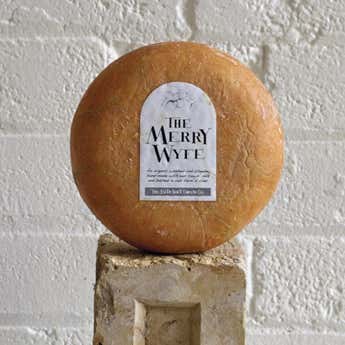 The Merry Wyfe
P
Pasteurised
O
Organic
V
Suitable for Vegetarians
A slightly meaty, yet fruity flavoured cheese, made by Graham and Hugh Padfield, on their organic dairy farm, just outside Bath.