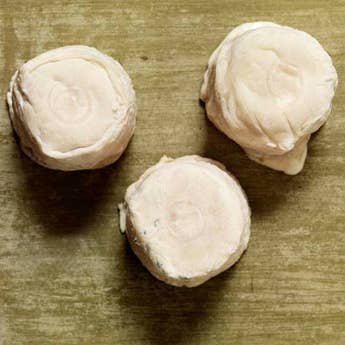 Chabichou
Delicious unctuous goats' cheese from the Poitou region of France. Roquefort Carles
Unpasteurised sheep's milk and matured in the Roquefort caves.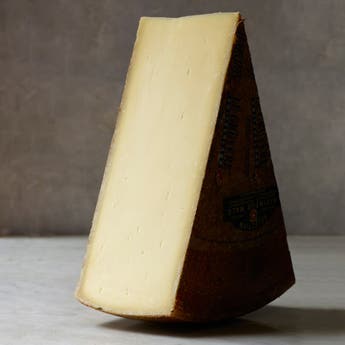 Affineur Walo Le Gruyère AOC Extra Mature
B
Suitable for Pregnant Women
R
Raw Milk
Sweet and savoury with floral and fruity notes, but it is the silky texture with the crunchy crystals and immense flavour that set this cheese apart from other Gruyères.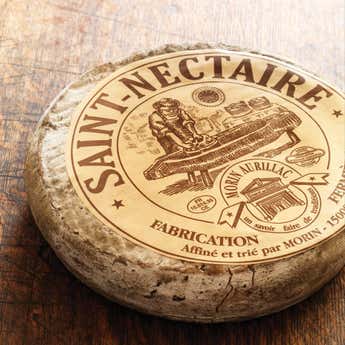 Saint Nectaire
Our Saint Nectaire is matured by affineur, Xavier Morin, from the milk of the now-rare breedof Salers cow native to the Auvergne region of France. Saint Nectaire has a supple and creamy paste and a gloriously 'earthy' flavour.