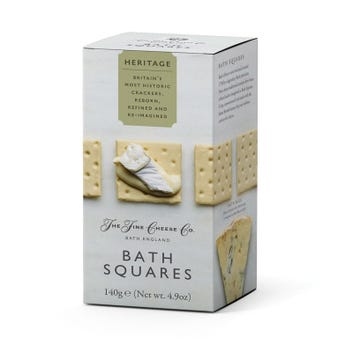 The Heritage Range: Bath Squares
All-butter Bath Oliver-style crackers. Crisp, unsweetened and made with the finest British butter, they are sublime carriers for cheese.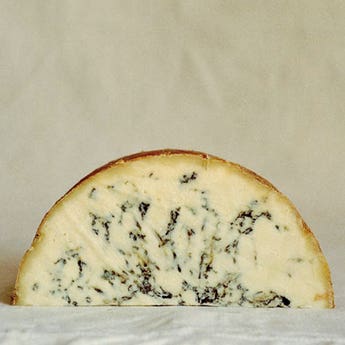 Colston Bassett Stilton
P
Pasteurised
V
Suitable for Vegetarians
An intensely rich and creamy Stilton , with a deep, lingering, complex flavour.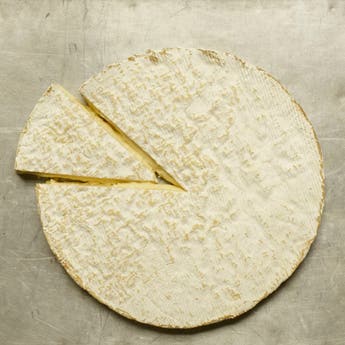 Brie de Meaux Dongé
Made since 1930 by the undisputed kings of Brie de Meaux cheese: family Dongé. Rich and powerful in flavour with "mushroomy" notes.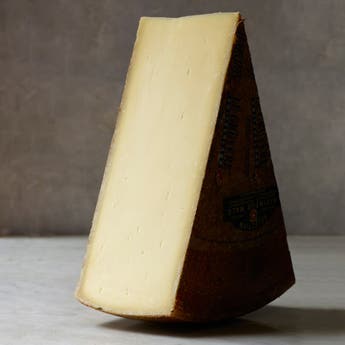 Affineur Walo Le Gruyère AOC Extra Mature
B
Suitable for Pregnant Women
R
Raw Milk
Sweet and savoury with floral and fruity notes, but it is the silky texture with the crunchy crystals and immense flavour that set this cheese apart from other Gruyères.