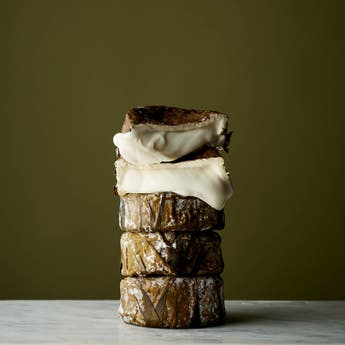 Eve
T
Thermised
V
Suitable for Vegetarians
Sweet and creamy, with only a suggestion of the strength you might expect from a rind-washed cheese. Affineur Walo Red Wine Farmer
B
Suitable for Pregnant Women
R
Raw Milk
A full-flavoured, wine-washed mountain-style cheese, Affineur Walo Red Wine Farmer packs a serious punch.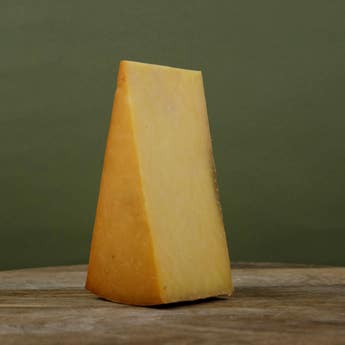 Smoked Westcombe Cheddar
The cheese is most smoky near the nose, but the more complex, classic Cheddar flavours and grassy notes become more evident towards the rind.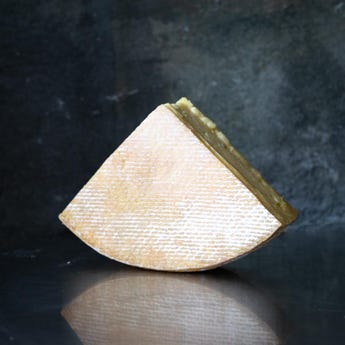 Maida Vale 175g
T
Thermised
V
Suitable for Vegetarians
A washed and rowdier version of Waterloo, Maida Vale is as rich, buttery and delectable as you would expect from a Guernsey milk cheese.