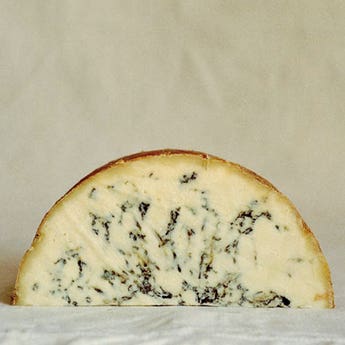 Colston Bassett Stilton
P
Pasteurised
V
Suitable for Vegetarians
An intensely rich and creamy Stilton , with a deep, lingering, complex flavour.
Hafod Cheddar
P
Pasteurised
O
Organic
B
Suitable for Pregnant Women
A Welsh organic Cheddar cheese, hand-made by the Holden family from the milk of their Ayrshire herd. Buttery, rich and nutty. Baron Bigod
A fabulously full-flavoured Brie-style cheese, hand-made in Suffolk by Jonny Crickmore from the milk of his own herd of Montbeliarde cows.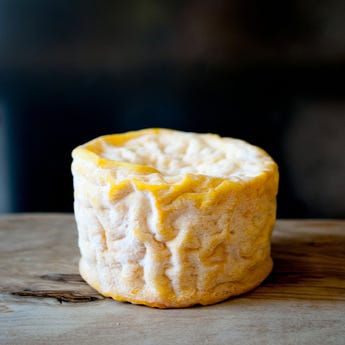 Langres
An aromatic cheese from Champagne, washed to create a characteristic undulating surface and voluptuous interior