 Miller's Elements Fire Crackers
Oak-smoked Flour and red Chilli Crackers for cheese, pâtés and dips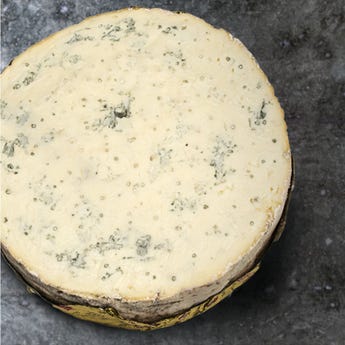 Gorgonzola Piccante
A decidedly grown-up, sophisticated and utterly delicious cheese. Vacherin Mont D'Or 450g
The Vacherin season is back. Made from the rich, unpasteurised milk of alpine pastures, this cheese has a melting, voluptuous texture.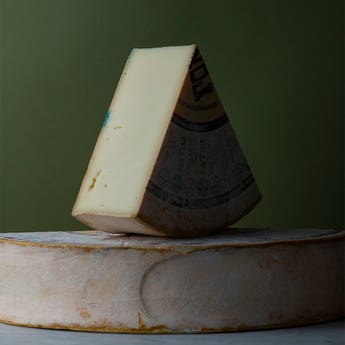 Fontina Valle d'Aosta
A true Fontina from its original home in the Aosta Valley. Vallet Pietro's family dairy makes a superb Fontina that is nutty, sweet, soft and hugely versatile.