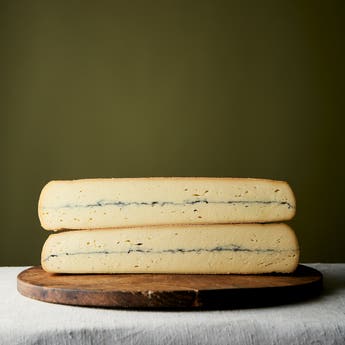 Ashcombe
Ashcombe is a smooth and supple cheese, with a striking line of ash running through the middle.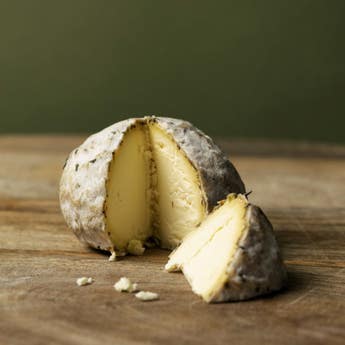 Culpeper
Once set, the curd for this soft cheese is formed into balls and rolled in dried English herbs. The combination of thyme, rosemary, sage, savory and oregano lend an intriguing depth of flavour to this light and fresh-tasting cheese.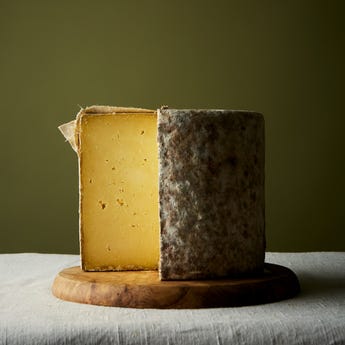 Hand-Selected Old Roan Wensleydale
A rounded and smooth raw milk Wensleydale. Old Roan is rich and buttery, but balanced with a refreshing acidity.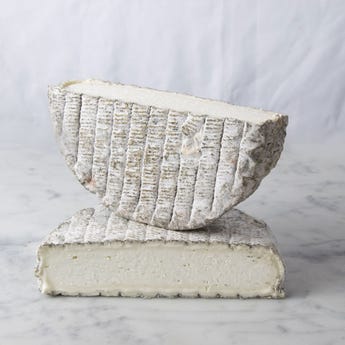 Lady Grey
Lady Grey is the latest cheese from Martin Gott and Nicola Robinson of St. James cheese, and as you might expect, Her Ladyship is a cheese of real refinement.