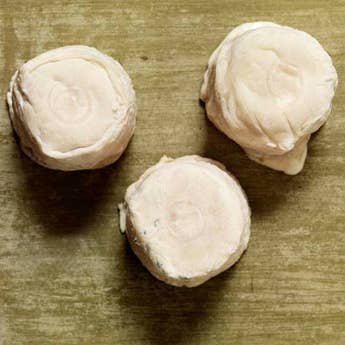 Chabichou
Delicious unctuous goats' cheese from the Poitou region of France.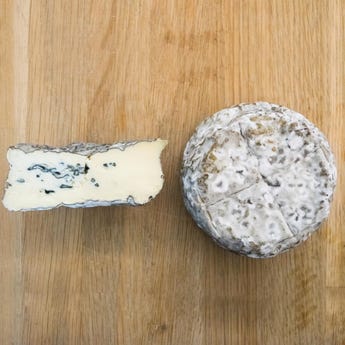 Baby Burt's Blue
V
Suitable for Vegetarians
Made by Claire Burt in Cheshire from local milk, this little blue cheese is creamy in texture, with a sweet tang from the blue veins. The paste softens as it matures, but the flavour remains mellow and rich.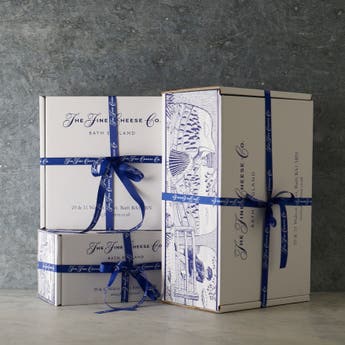 Maida Vale
T
Thermised
V
Suitable for Vegetarians
A washed and rowdier version of Waterloo, Maida Vale is as rich, buttery and delectable as you would expect from a Guernsey milk cheese.