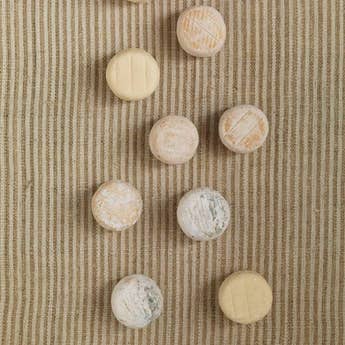 Crottin de Chavignol
An unpasteurised, small, firm French goats cheese, with an intense flavour.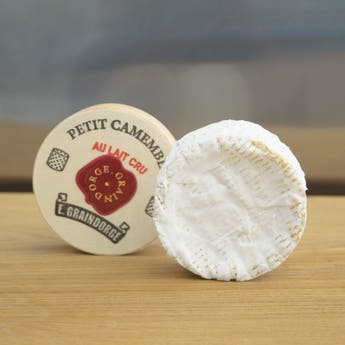 Petit Camembert
The little sibling of the classic Camembert de Normandie. It is just as delicious but less rich and intense. A golden, buttery interior with a delicate aroma of hazelnuts.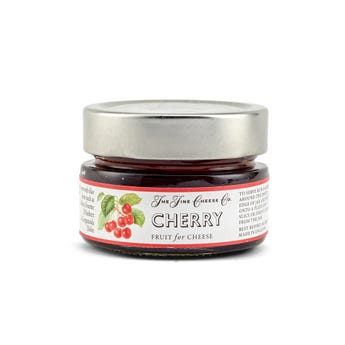 Cherry Fruit Purée for Cheese
A natural partner for blue cheeses such as Stilton, Gorgonzola, and Fourme d'Ambert.
Cranberries, Sour Cherries and Extra Virgin Olive Oil Crackers
A crunchy cracker for any mild cheese. The Fine Cheese Co. Ceramic Stilton Pot 100g
. The Fine Cheese Co. Cheddar-100g
B
Suitable for Pregnant Women
V
Suitable for Vegetarians
A sweet and tangy Cheddar cheese with a particularly creamy texture and an occasional crystal caused by long maturing.