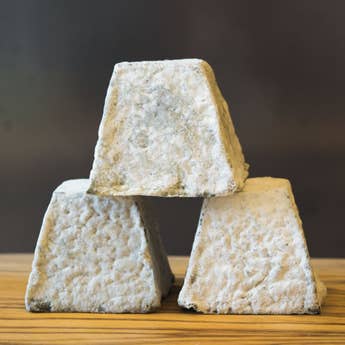 Petit Valencay
An ashed, soft and delicate goats' milk pyramid from the Loire.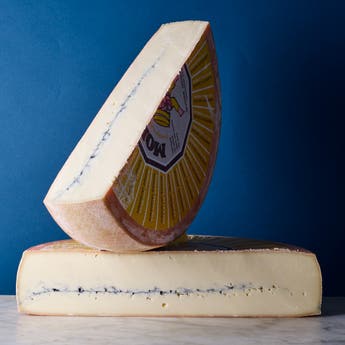 Morbier
A supple-textured, unpasteurised French cheese, with a characteristic line of ash running through it.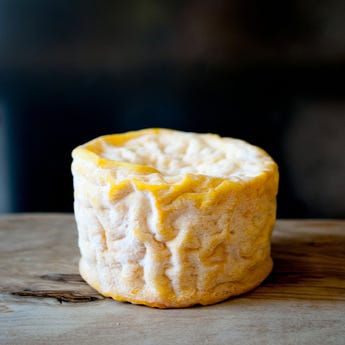 Langres
An aromatic cheese from Champagne, washed to create a characteristic undulating surface and voluptuous interior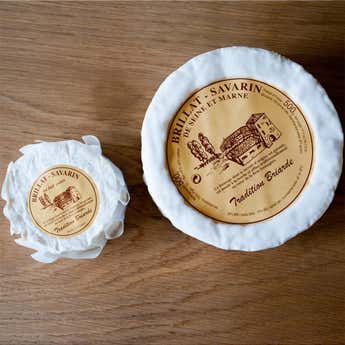 Brillat Savarin 100g
Lusciously creamy and sinfully rich triple-cream cheese.