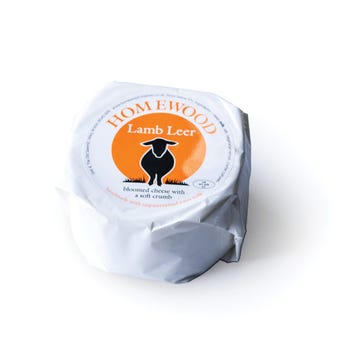 Lamb Leer
V
Suitable for Vegetarians
Delicate ewes' milk cheese. The flavour is a delicate balance of sweetness with a hint of almonds and a more fruity acidity.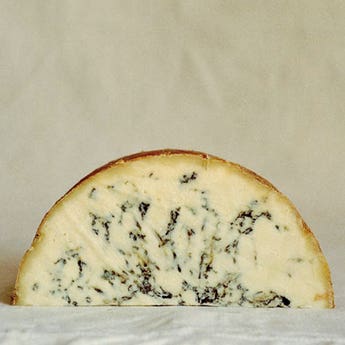 Colston Bassett Stilton
P
Pasteurised
V
Suitable for Vegetarians
An intensely rich and creamy Stilton , with a deep, lingering, complex flavour.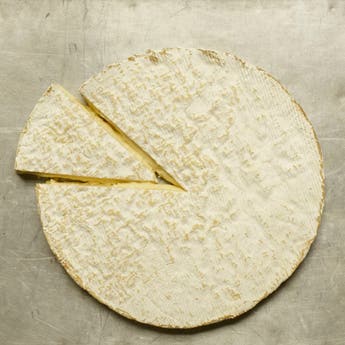 Brie de Meaux Dongé
Made since 1930 by the undisputed kings of Brie de Meaux cheese: family Dongé. Rich and powerful in flavour with "mushroomy" notes.
Hafod Cheddar
P
Pasteurised
O
Organic
B
Suitable for Pregnant Women
A Welsh organic Cheddar cheese, hand-made by the Holden family from the milk of their Ayrshire herd. Buttery, rich and nutty.