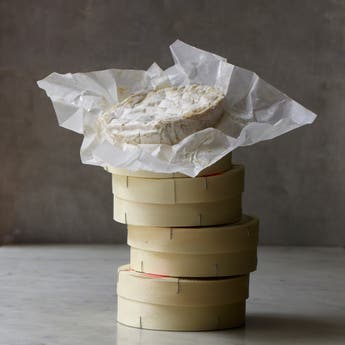 Camembert de Normandie
An unpasteurised Camembert, hand-ladled to produce an undulating surface and a powerful, fruity flavour.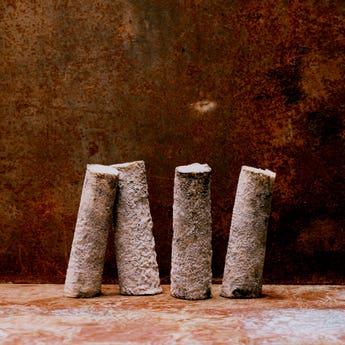 Sainte Maure de Touraine
An unpasteurised, ashed, French goats cheese log, that is both creamy and full-flavoured. Roquefort Carles
Unpasteurised sheep's milk and matured in the Roquefort caves.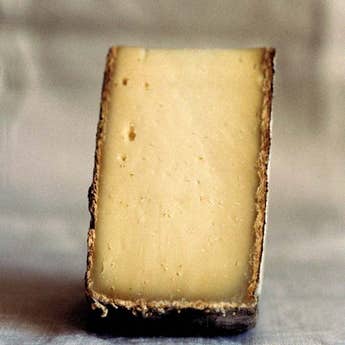 Tomme de Savoie
A semi-firm, unpasteurised cheese from the French Alps, with a soft, fruity and slightly salty flavour.
Ossau Iraty
Semi hard cheese made with sheep's milk from the Pyrenees.