 Tunworth
A pasteurised English Camembert-style cheese, with the thinnest rind and a fruity tang.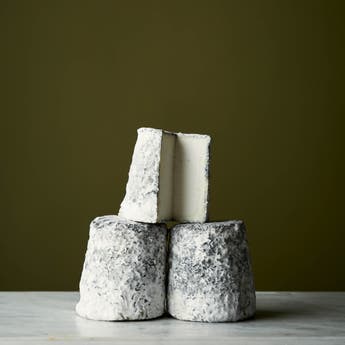 Dorstone
An English goats' milk cheese coated in ash, with an ice-cream texture, and creamy and mellow flavour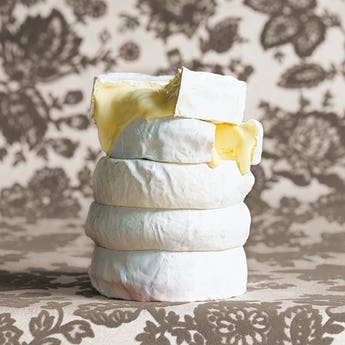 Waterloo
T
Thermised
V
Suitable for Vegetarians
A delicately flavoured, Guernsey-milk cheese, made by the Wigmores in Berkshire. Creamy, with a yielding texture.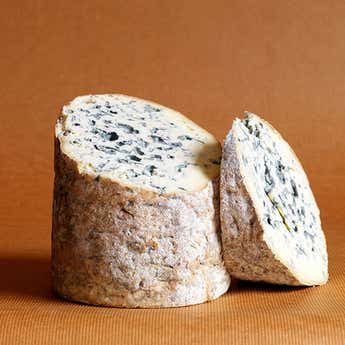 Fourme D'Ambert Xavier Morin 6cm deep cut
.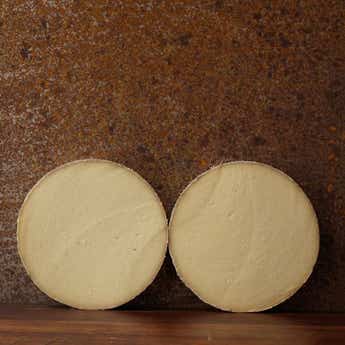 Spenwood Whole
T
Thermised
B
Suitable for Pregnant Women
V
Suitable for Vegetarians
Named after Spencer's Wood, the Berkshire village where it originated. Anne Wigmore was inspired to develop the cheese after a holiday in Sardinia, where she tasted the local Pecorino. It has a firm texture, and a delicious, distinctly fruity and mellow flavour.