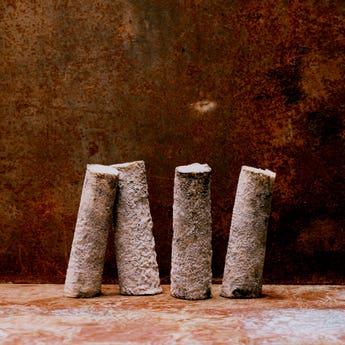 Sainte Maure de Touraine
An unpasteurised, ashed, French goats cheese log, that is both creamy and full-flavoured.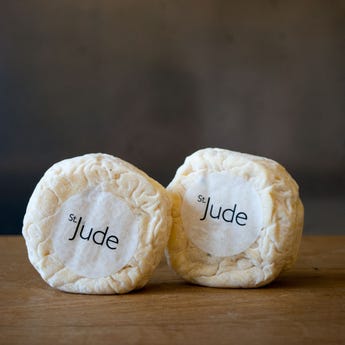 St Jude
A delicate, rich and complex cheese. Hand-made by Julie Cheyney in Suffolk from the milk of Montbeliarde cows, this tiny cheese is full of flavour. The thin, wrinkled coat encases a dense, lactic core, and the flavour is refined but deep and lingering.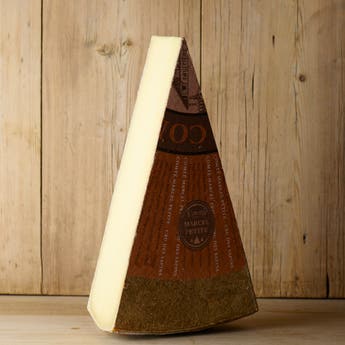 Comté
B
Suitable for Pregnant Women
R
Raw Milk
An unpasteurised French cheese from the Jura mountain region: smooth, mellow, nutty, and with a long finish