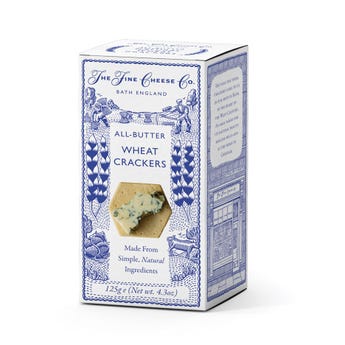 All-Butter Wheat Crackers
Delicate, all-butter, melt-in-the-mouth crackers. A neutral partner for cheese.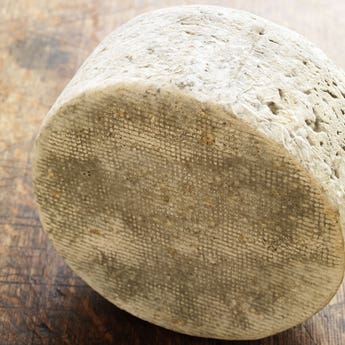 Perl Las
P
Pasteurised
V
Suitable for Vegetarians
When young, Perl Las has a delicate taste. With more maturity, it becomes golden in colour and stronger in taste, yet still with a luscious, creamy paste.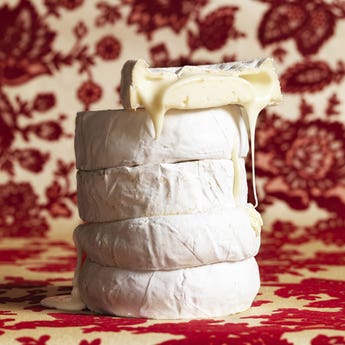 Wigmore
T
Thermised
V
Suitable for Vegetarians
Delicate and creamy sheep's milk cheese with a gentle flavour. Its heavenly texture and delicacy make this cheese of real refinement.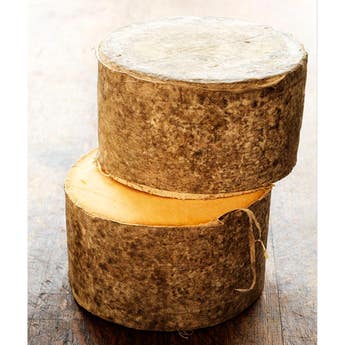 Hand-Selected Appleby's Cheshire
B
Suitable for Pregnant Women
R
Raw Milk
A traditional cloth-bound unpasteurised Cheshire cheese, made by the Appleby family since 1952.