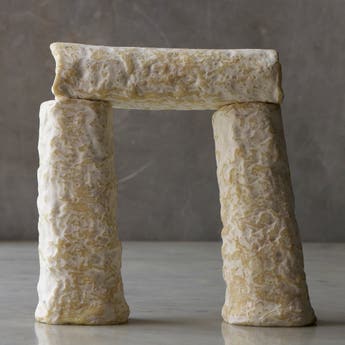 Ragstone
V
Suitable for Vegetarians
A delicious, ripened, pasteurised, English goat log that is mellow and creamy.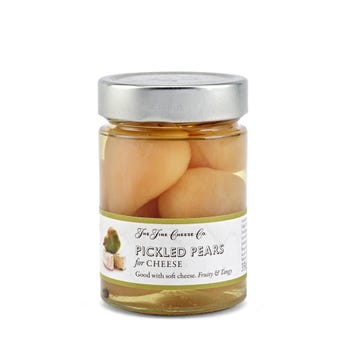 Pickled Pears for Cheese
Baby pears in spiced & sweetened white wine vinegar. Makes Brie de Meaux, or Camembert a new experience.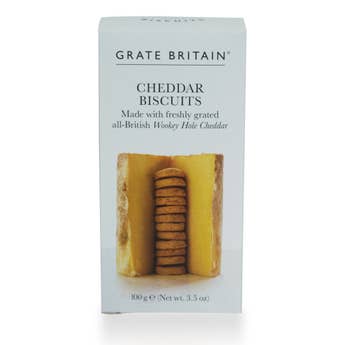 Grate Britain Cheddar Cheese Biscuits
Hand-baked, all-butter, with freshly-grated cheese, egg and clotted cream.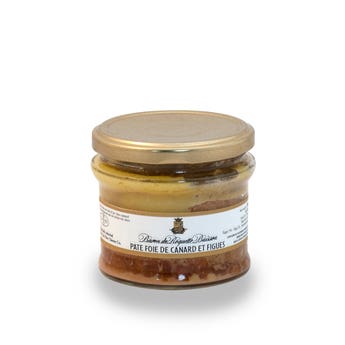 Pâté de Canard au Foie Gras et Figues
20% foie gras pate with duck, pork and fig.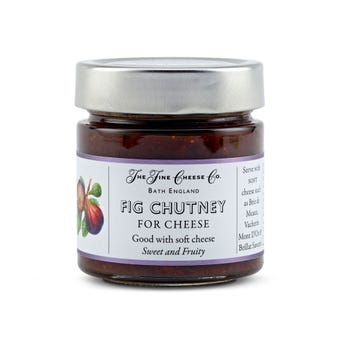 Fig Chutney for Cheese
Sweet and fruity.
Reblochon Fermier Missilier
A supple-textured, washed-rind cheese from the Haut Savoie. It has a creamy delicacy of flavour that intensifies as the cheese ripens.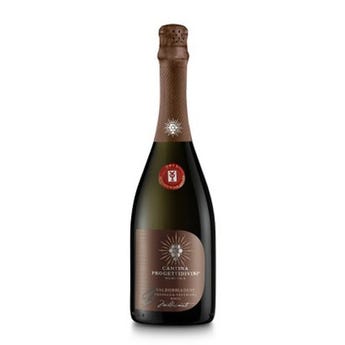 Valdobbiadene Prosecco Superiore DOCG Cantina Progettidivini 2018
This rare, Ultra-Premium 'Millesimato' Vintage Prosecco is bright straw yellow. Fragrant and elegant, with a hint of wild flowers, yet pleasantly fruity with a touch of apple, pear and peach. It's also full, balanced, with just a hint of sweetness balanced by a fresh note of lemon curd and finishing with an intense fruity elegance. We can't think of a more ideal pairing than with a rich and creamy La Tur from Northern Italy.  Sparkling and fruity.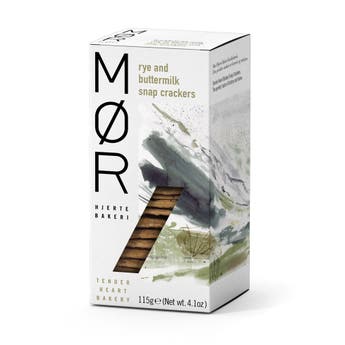 Mør Snap Crackers: Rye and Buttermilk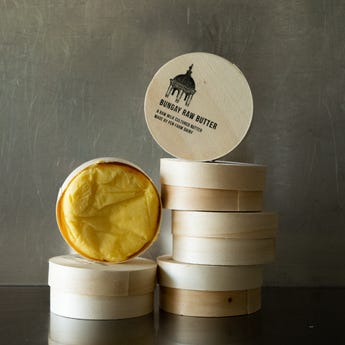 Bungay Raw Butter
Made from raw cows' milk, this farmhouse butter is rich with complex flavours.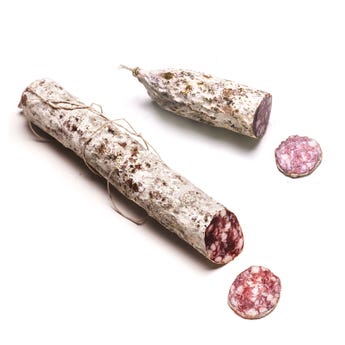 Westcombe Saucisson
Made to a small, artisan scale, Westcombe saucisson is complex, deeply rich and deeply satisfying. Tempus King Peter Air-dried Ham Pre Pack
Cold-smoked over chestnut wood, and spiced with black pepper and juniper, resulting in a sweet and nutty taste. The smoke and spices enhance the already fabulous flavour of the ham. All-Butter Crackers Selection Box
All-Butter Wholemeal crackers, All-Butter Spelt cracker and All-Butter Wheat crackers, in one beautifully illustrated box.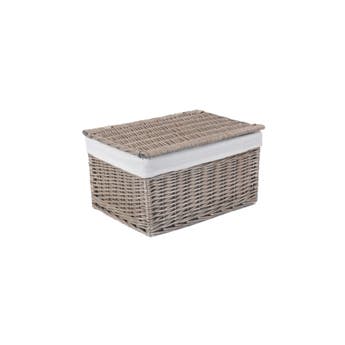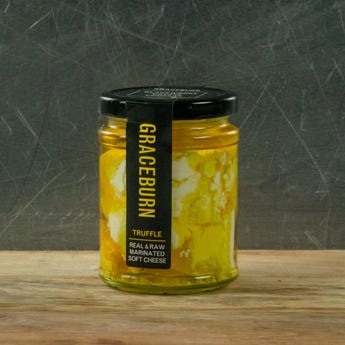 Truffle Graceburn
Adding black truffles to the Graceburn marinade results in a decadent combinations of luscious, creamy cheese and heady truffles. Perfect for Salads.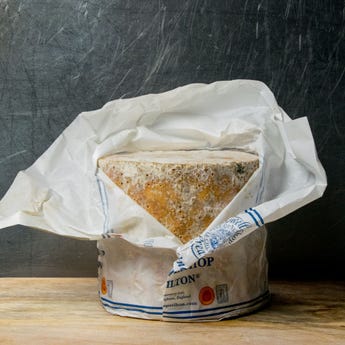 Cropwell Bishop Baby Stilton
A traditional, Nottinghamshire Blue Stilton. Smooth, creamy and open textured, the cheese is buttery and complex, with a slightly spicy long finish. The Fine Cheese Co. Cave-Aged Cheddar-600g
B
Suitable for Pregnant Women
V
Suitable for Vegetarians
Cloth-wrapped, hand-made Dorset Cheddar, cave-aged in Somerset for a depth of flavour and a moist texture. It is fruity and tangy with a rich, deep flavour and a hint of sweetness.