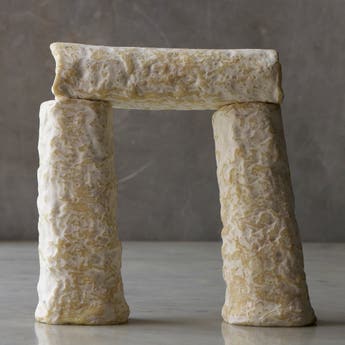 Ragstone
V
Suitable for Vegetarians
A delicious, ripened, pasteurised, English goat log that is mellow and creamy.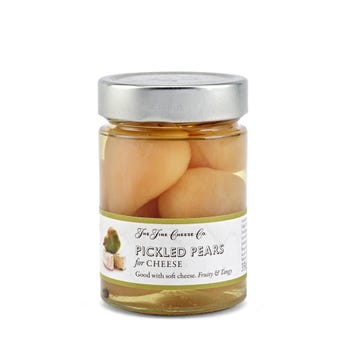 Pickled Pears for Cheese
Baby pears in spiced & sweetened white wine vinegar. Makes Brie de Meaux, or Camembert a new experience.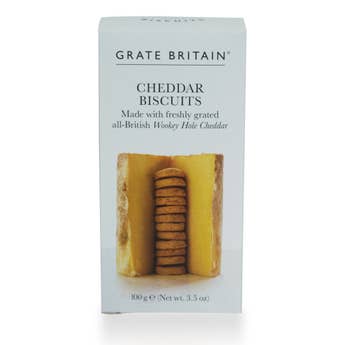 Grate Britain Cheddar Cheese Biscuits
Hand-baked, all-butter, with freshly-grated cheese, egg and clotted cream.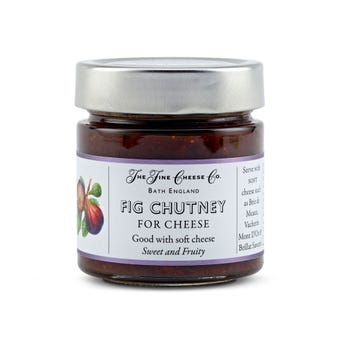 Fig Chutney for Cheese
Sweet and fruity.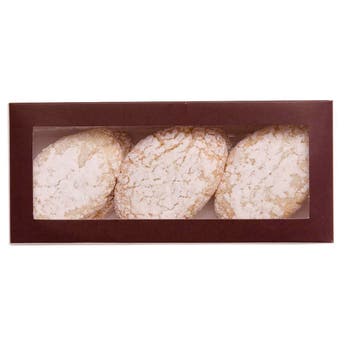 Marabissi Ricciarelli
Soft-eating and delicately-flavoured 'cakes' made from almonds, orange, honey and egg white, and presented in the traditional lozenge shape.
Reblochon Fermier Missilier
A supple-textured, washed-rind cheese from the Haut Savoie. It has a creamy delicacy of flavour that intensifies as the cheese ripens.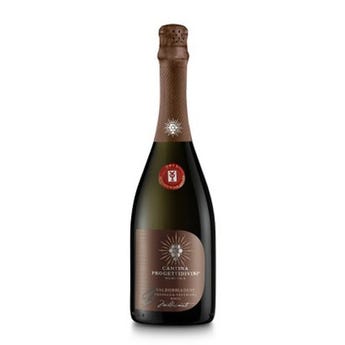 Valdobbiadene Prosecco Superiore DOCG Cantina Progettidivini 2018
This rare, Ultra-Premium 'Millesimato' Vintage Prosecco is bright straw yellow. Fragrant and elegant, with a hint of wild flowers, yet pleasantly fruity with a touch of apple, pear and peach. It's also full, balanced, with just a hint of sweetness balanced by a fresh note of lemon curd and finishing with an intense fruity elegance. We can't think of a more ideal pairing than with a rich and creamy La Tur from Northern Italy.  Sparkling and fruity.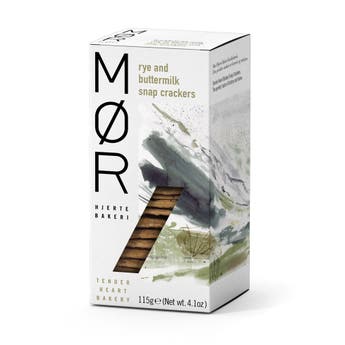 Mør Snap Crackers: Rye and Buttermilk
Rye and Buttermilk snap crackers.
Serving suggestion: top with pickled herring, red onions, carrots, peppercorns and dill.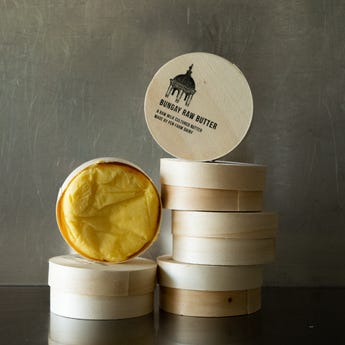 Bungay Raw Butter
Made from raw cows' milk, this farmhouse butter is rich with complex flavours.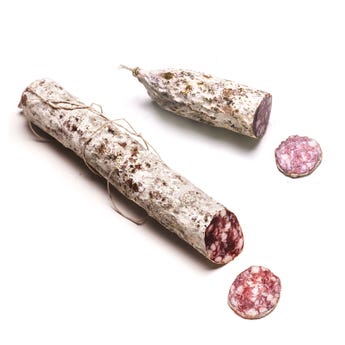 Westcombe Saucisson
Made to a small, artisan scale, Westcombe saucisson is complex, deeply rich and deeply satisfying. Tempus King Peter Air-dried Ham Pre Pack
Cold-smoked over chestnut wood, and spiced with black pepper and juniper, resulting in a sweet and nutty taste. The smoke and spices enhance the already fabulous flavour of the ham. All-Butter Crackers Selection Box
All-Butter Wholemeal crackers, All-Butter Spelt cracker and All-Butter Wheat crackers, in one beautifully illustrated box.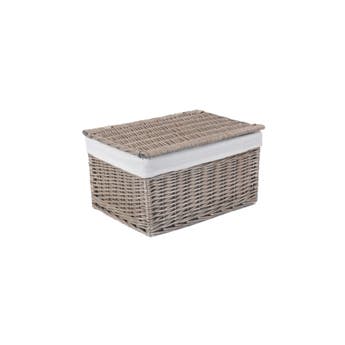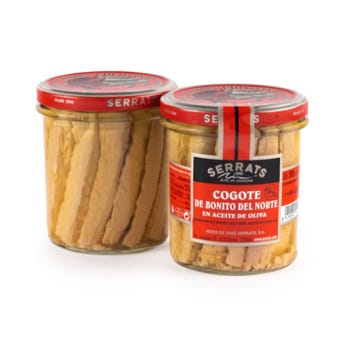 Serrats White Tuna Neck Fillets
The neck or 'cogote', along with the belly, is the most prized part of the tuna. This is because this part of the fish is especially soft and tender. Packed by hand due to its delicateness.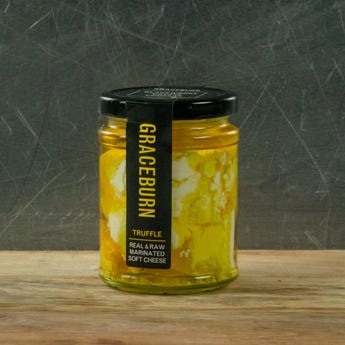 Truffle Graceburn
Adding black truffles to the Graceburn marinade results in a decadent combinations of luscious, creamy cheese and heady truffles. Perfect for Salads.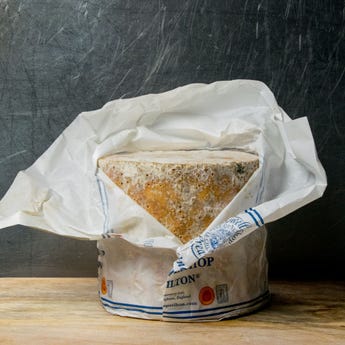 Cropwell Bishop Baby Stilton
P
Pasteurised
V
Suitable for Vegetarians
A traditional, Nottinghamshire Blue Stilton. Smooth, creamy and open textured, the cheese is buttery and complex, with a slightly spicy long finish.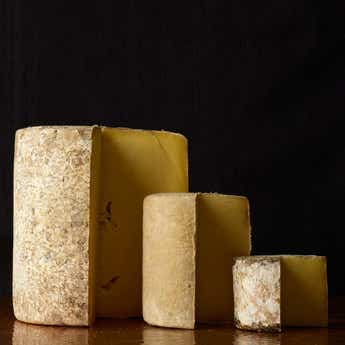 The Fine Cheese Co. Cave-Aged Cheddar 600g
B
Suitable for Pregnant Women
Cloth-wrapped, hand-made Dorset Cheddar, cave-aged in Somerset for a depth of flavour and a moist texture. It is fruity and tangy with a rich, deep flavour and a hint of sweetness.