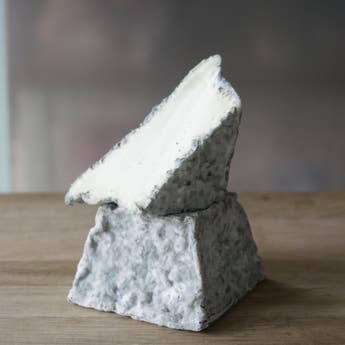 Pavé Cobble
T
Thermised
V
Suitable for Vegetarians
A light and delicate, lactic ewes' milk cheese, with a mousse-like texture, Pavé Cobble is the 2017 British Cheese Awards Supreme Champion Baby Baronet
Proudly made by Julianna Sedli, this is an English take on the French Classic Reblochon.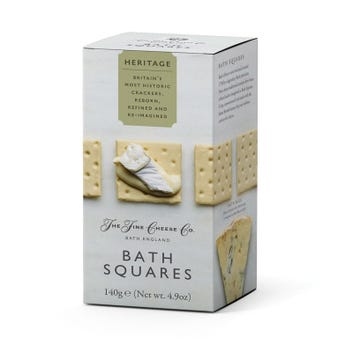 The Heritage Range: Bath Squares
All-butter Bath Oliver-style crackers. Crisp, unsweetened and made with the finest British butter, they are sublime carriers for cheese.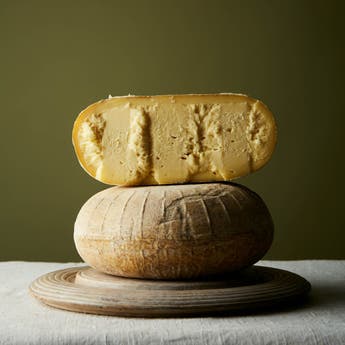 Wyfe of Bath
P
Pasteurised
O
Organic
B
Suitable for Pregnant Women
V
Suitable for Vegetarians
An organic, hand-made, single-herd, Gouda-style English cheese that is sweet and rich.