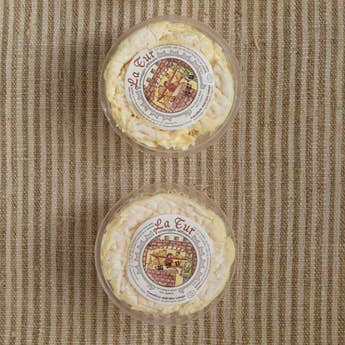 La Tur
A cheese with an ice-cream texture and the richness of a triple cream. The mixed milk adds a pungency of aroma, and depth.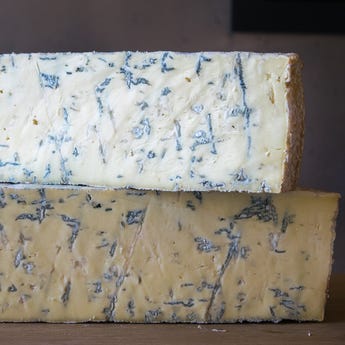 Beauvale
Inspired by soft, mild, European, blue cheeses like Gorgonzola Dolce, Beauvale is delicate, rich and buttery.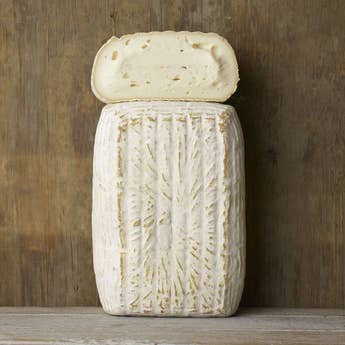 Casatica
A semi-mature cheese (around 8 weeks old ), with a supple, almost 'springy' texture and a taste that is rounded but still delicate and creamy, thanks to the gentle water buffalo milk from which it is made. Produced by the Gritti family in Bergamo, Italy.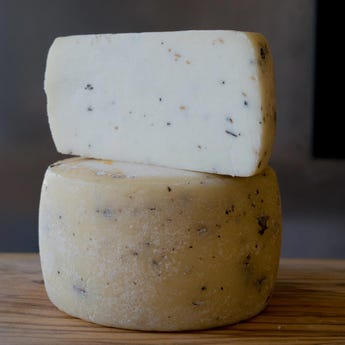 Pecorino Al Tartufo
A sweet and delicate sheep's milk cheese, with a scattering of white and summer truffles throughout; a marriage made in heaven.