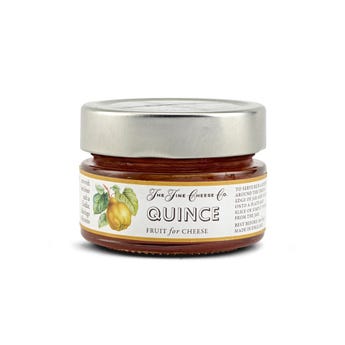 Quince Fruit Purée for Cheese
A sweet accompaniment for smooth, hard-pressed cheeses. Perfect with Comté or Beaufort. Delicious with Gouda. Tunworth
A pasteurised English Camembert-style cheese, with the thinnest rind and a fruity tang.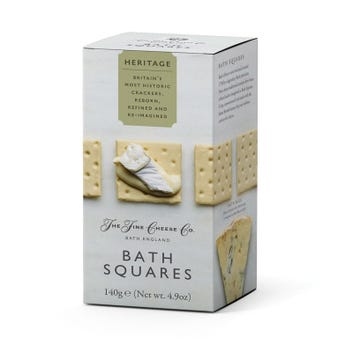 The Heritage Range: Bath Squares
All-butter Bath Oliver-style crackers. Crisp, unsweetened and made with the finest British butter, they are sublime carriers for cheese.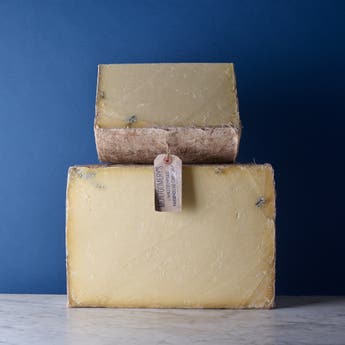 Hand-Selected Montgomery's Cheddar
B
Suitable for Pregnant Women
R
Raw Milk
A traditional, cloth-wrapped, unpasteurised Cheddar cheese, made in Somerset by Jamie Montgomery.
Stichelton
A traditional, unpasteurised, blue cheese from the vale of Belvoir.