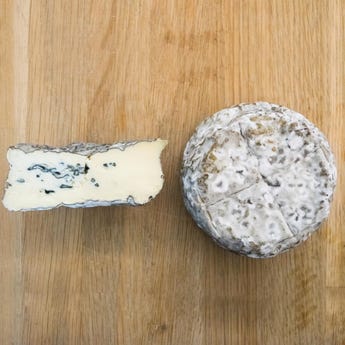 Baby Burt's Blue
P
Pasteurised
V
Suitable for Vegetarians
Made by Claire Burt in Cheshire from local milk, this little blue cheese is creamy in texture, with a sweet tang from the blue veins. The paste softens as it matures, but the flavour remains mellow and rich.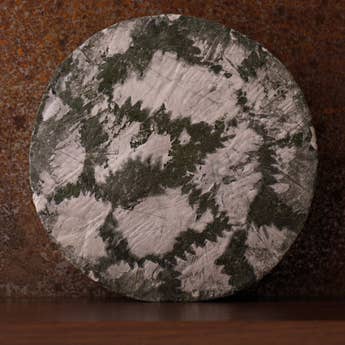 Cornish Yarg
P
Pasteurised
B
Suitable for Pregnant Women
V
Suitable for Vegetarians
A nettle-wrapped cheese with a fresh, clean taste.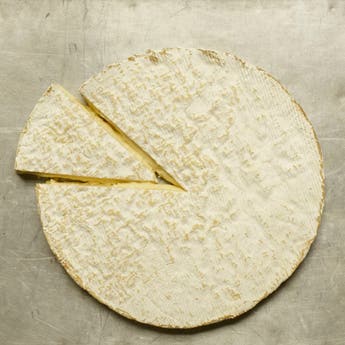 Brie de Meaux Dongé
Made since 1930 by the undisputed kings of Brie de Meaux cheese: family Dongé. Rich and powerful in flavour with "mushroomy" notes.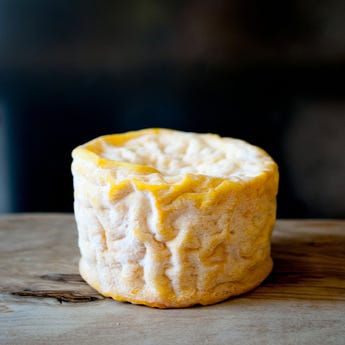 Langres
An aromatic cheese from Champagne, washed to create a characteristic undulating surface and voluptuous interior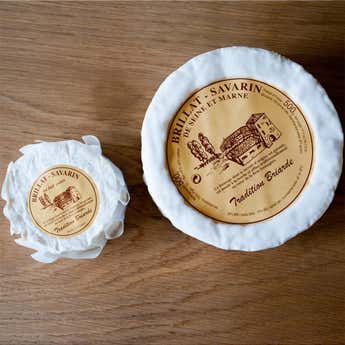 Brillat Savarin 100g
Lusciously creamy and sinfully rich triple-cream cheese.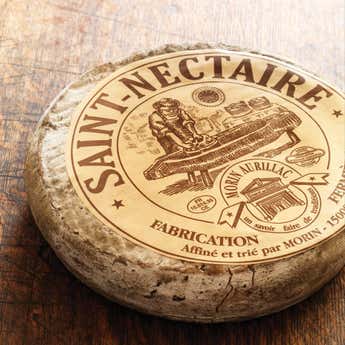 Saint Nectaire
Made from the milk of the now-rare breed of Salers cow native to the Auvergne region of France. Saint Nectaire has a supple and creamy paste and a gloriously 'earthy' flavour. From Affineur Xavier Morin.