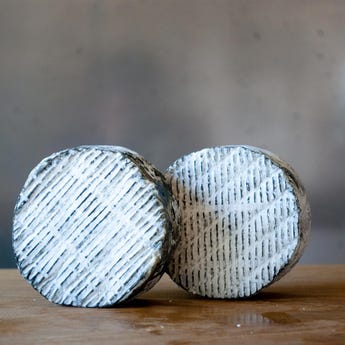 Carboncino
A delicate, fully-ashed mixed milk cheese. Creamy, with just a hint of 'goatiness' and a yielding texture.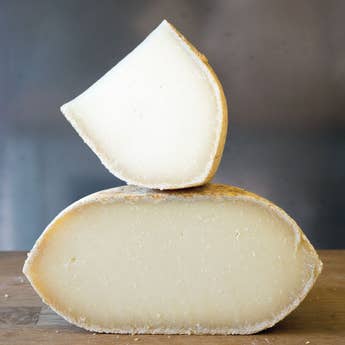 Hand-Selected Berkswell
B
Suitable for Pregnant Women
R
Raw Milk
An unpasteurised English sheep's milk cheese, Berkswell has a fruity tang and a creamy finish.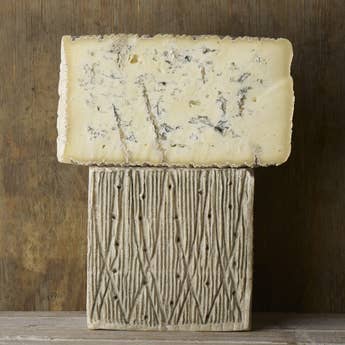 Blu di Bufala
An award-winning blue with a smooth taste and open texture. It has a gentle enough flavour to seduce even non-blue cheese lovers.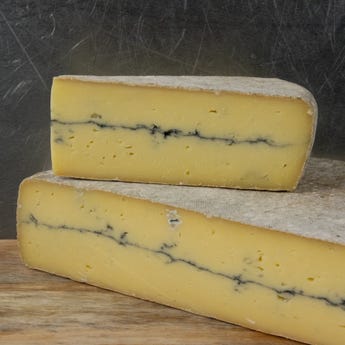 Ashcombe
Ashcombe is a smooth and supple cheese, with a striking line of ash running through the middle.