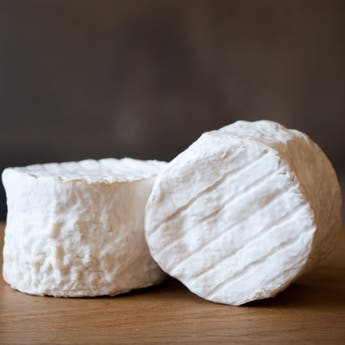 Chaource
A soft, creamy and delicate cheese from Champagne, with an 'appley' aroma.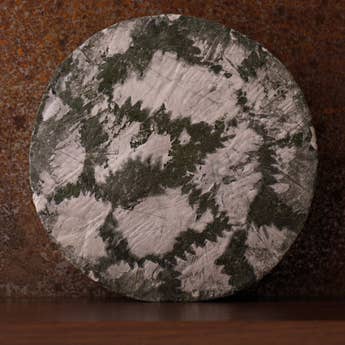 Cornish Yarg
P
Pasteurised
B
Suitable for Pregnant Women
V
Suitable for Vegetarians
A nettle-wrapped cheese with a fresh, clean taste.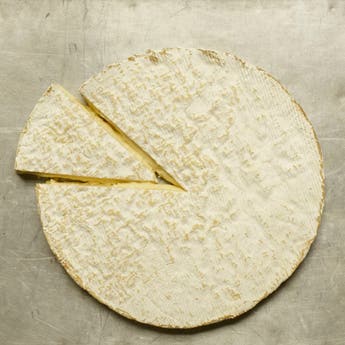 Brie de Meaux Dongé
Made since 1930 by the undisputed kings of Brie de Meaux cheese: family Dongé. Rich and powerful in flavour with "mushroomy" notes. Fourme D'Ambert Xavier Morin
A succulent and classic French blue cheese, with a rich and creamy texture, and a delicate blue flavour.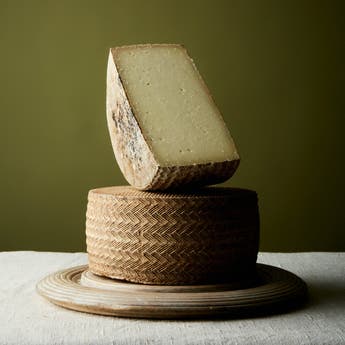 La Oveja Negra Manchego Semi Curado
O
Organic
B
Suitable for Pregnant Women
R
Raw Milk
Nutty, herbaceous, sweet and savoury at the same time, and more complex than mass-produced Manchegos. Ours has a buttery, lanolin scent.