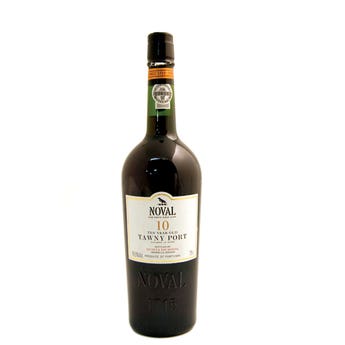 Noval 10 Year Old Tawny Port 75cl
Elegant in style. Old tawnies take on the characteristics of walnuts, dried fruits and spices, in colour and flavour. With this flavour profile, we find it goes wonderfully with Colston Bassett Stilton.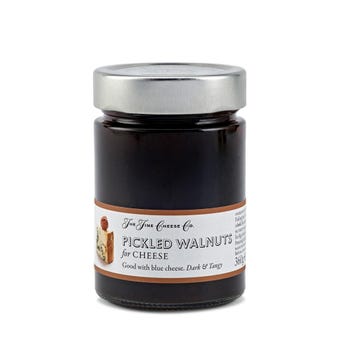 Pickled Walnuts for Cheese
Add crunch to a ploughman's, or class to a cheese-board. In sweetened vinegar, to flatter cheese.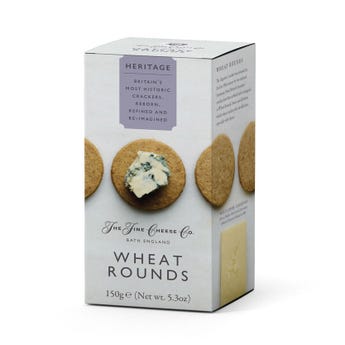 The Heritage Range: Wheat Rounds
All-butter Wheat Rounds. Sweet and delicious whole wheat crackers, especially good with cheese or a cup of tea.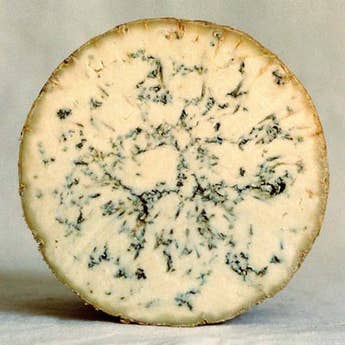 Cropwell Bishop Stilton
A traditional, hand-ladled Nottinghamshire Blue Stilton made with animal rennet. Smooth, creamy and open textured, the cheese is buttery and complex, with a slightly spicy long finish.