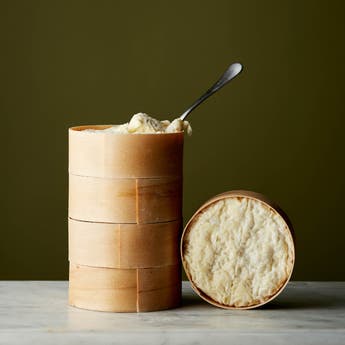 St Jude
A delicate, rich and complex cheese. Hand-made by Julie Cheyney in Suffolk from the milk of Montbeliarde cows, this tiny cheese is full of flavour. The thin, wrinkled coat encases a dense, lactic core, and the flavour is refined but deep and lingering.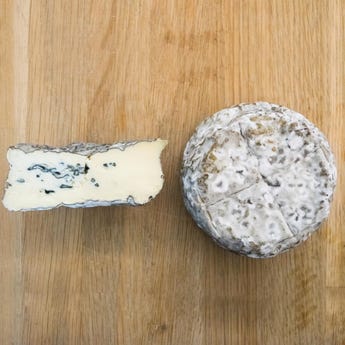 Baby Burt's Blue
V
Suitable for Vegetarians
Made by Claire Burt in Cheshire from local milk, this little blue cheese is creamy in texture, with a sweet tang from the blue veins. The paste softens as it matures, but the flavour remains mellow and rich. Baby Baronet
Proudly made by Julianna Sedli, this is an English take on the French Classic Reblochon.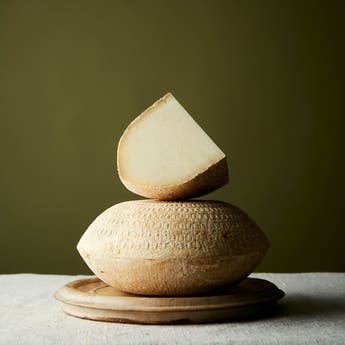 Hand-Selected Berkswell
B
Suitable for Pregnant Women
R
Raw Milk
An unpasteurised English sheep's milk cheese, Berkswell has a fruity tang and a creamy finish.