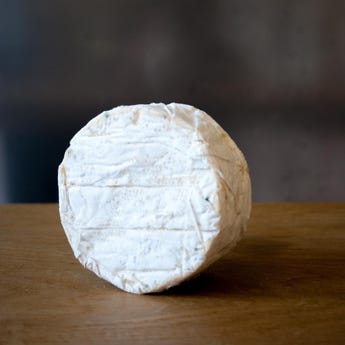 Finn
P
Pasteurised
V
Suitable for Vegetarians
A soft cheese with an ice cream-texture. Enriched with cream, so extremely rich and delicious.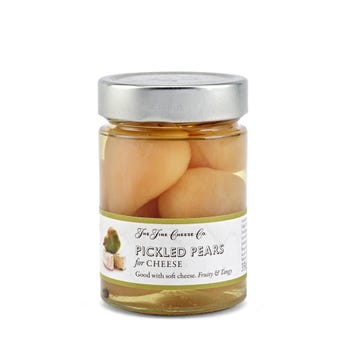 Pickled Pears for Cheese
Baby pears in spiced & sweetened white wine vinegar. Makes Brie de Meaux, or Camembert a new experience.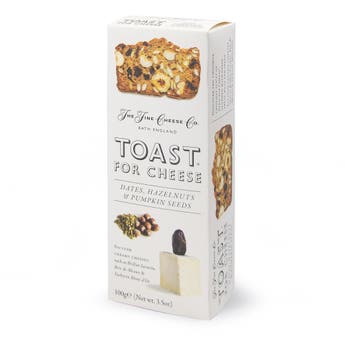 Toast for Cheese Dates, Hazelnuts and Pumpkin Seeds
Thin, light and crisp toast (baked twice like biscotti) and uniquely studded with fruits, nuts and seeds. Tempus Achari Spiced Salami Pre Pack
The spice mix used in this salami is based on a centuries-old Indian pickling recipe. Fennel seeds, Telicherry black pepper and fenugreek add an intriguing flavour to this salami with great complexity. Tempus Spiced Coppa Pre Pack
Aged for a minimum of three months, this is a deeply satisfying example of a much loved charcuterie cut. The rich flavour is enhanced by a blend of cinnamon, cardamom and cloves.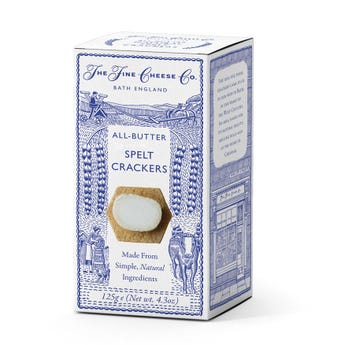 All-Butter Spelt Crackers
Sweet and slightly nutty, all-butter, melt-in-the-mouth crackers. A neutral partner for cheese.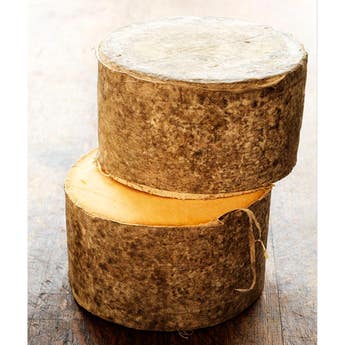 Hand-Selected Appleby's Cheshire
B
Suitable for Pregnant Women
R
Raw Milk
A traditional cloth-bound unpasteurised Cheshire cheese, made by the Appleby family since 1952.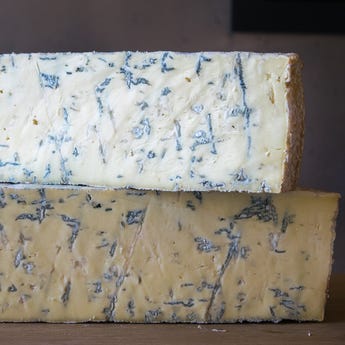 Beauvale
Inspired by soft, mild, European, blue cheeses like Gorgonzola Dolce, Beauvale is delicate, rich and buttery.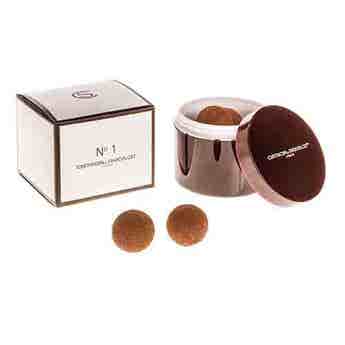 Mini No1 Original Salted Caramels Milk Chocolate
The original sea-salted caramels.