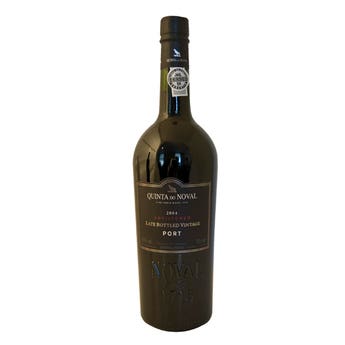 Noval Late Bottled Vintage Single Estate Port
A full-bodied port with luxurious berry notes. This port's jammy-ness makes it a perfect partner for Blues such as Beauvale or Gorgonzola Dolce.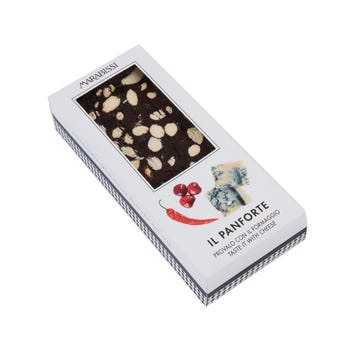 Marabissi Amarena e Peperoncino Panforte for Cheese
Amarena e Peperoncino (cherry & chilli) Panforte for Cheese combines a fruity sweet intensity with a chilli kick that pairs well with blue cheeses.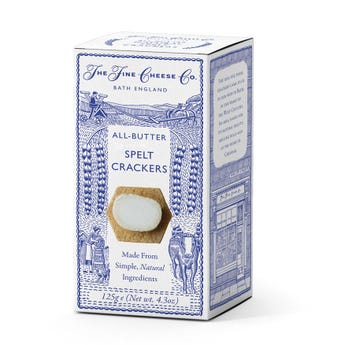 All-Butter Spelt Crackers
Sweet and slightly nutty, all-butter, melt-in-the-mouth crackers. A neutral partner for cheese.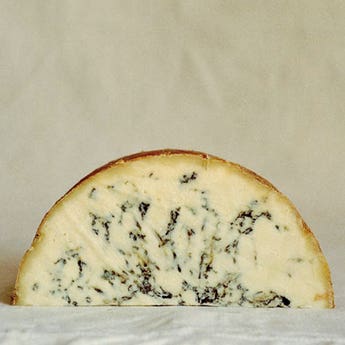 Colston Bassett Stilton
P
Pasteurised
V
Suitable for Vegetarians
An intensely rich and creamy Stilton , with a deep, lingering, complex flavour.