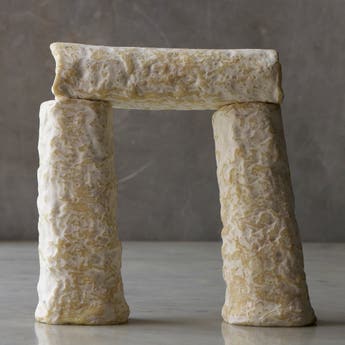 Ragstone
V
Suitable for Vegetarians
A delicious, ripened, pasteurised, English goat log that is mellow and creamy.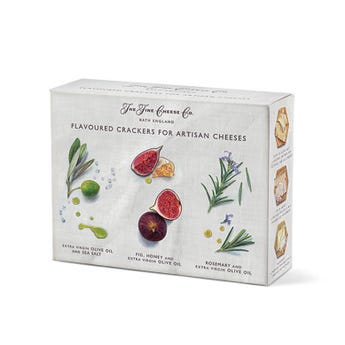 Flavoured Crackers Selection Box
Extra-Virgin Olive Oil and Sea Salt, Fig, Honey and Extra-Virgin Olive Oil, and Rosemary and Extra-Virgin Olive Oil crackers for cheese, in one box.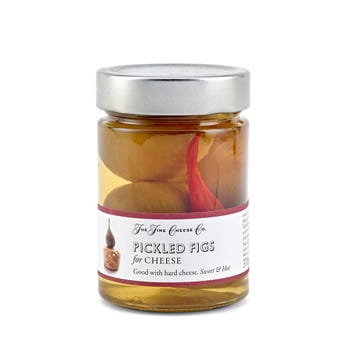 Pickled Figs for Cheese
Figs in spiced & sweetened cider vinegar. Makes cheddar a new experience. Graceburn
A luscious, creamy soft cheese, marinated in herb-infused oil.
Marabissi Margherita Panforte for Cheese
The classic Panforte, made with candied orange and lemon peel, almonds, honey and spices (cinnamon, nutmeg, clove, mace and coriander). Enjoy with soft cheeses.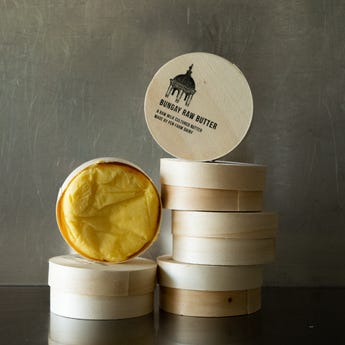 Bungay Raw Butter
V
Suitable for Vegetarians
R
Raw Milk
Made from raw cows' milk, this farmhouse butter is rich with complex flavours. Fourme D'Ambert Xavier Morin
A succulent and classic French blue cheese, with a rich and creamy texture, and a delicate blue flavour. From Affineur Xavier Morin.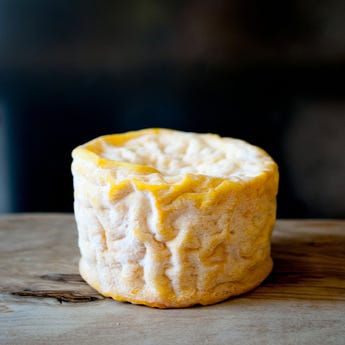 Langres
An aromatic cheese from Champagne, washed to create a characteristic undulating surface and voluptuous interior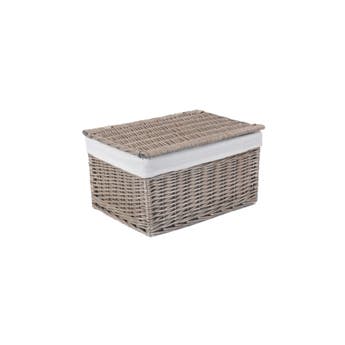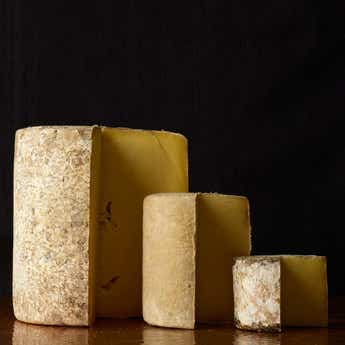 The Fine Cheese Co. Cave-Aged Cheddar 600g
B
Suitable for Pregnant Women
Cloth-wrapped, hand-made Dorset Cheddar, cave-aged in Somerset for a depth of flavour and a moist texture. It is fruity and tangy with a rich, deep flavour and a hint of sweetness.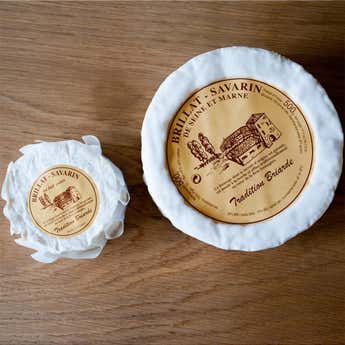 Brillat Savarin 100g
Lusciously creamy and sinfully rich triple-cream cheese. Vacherin Mont D'Or 450g
The Vacherin season is back. Made from the rich, unpasteurised milk of alpine pastures, this cheese has a melting, voluptuous texture.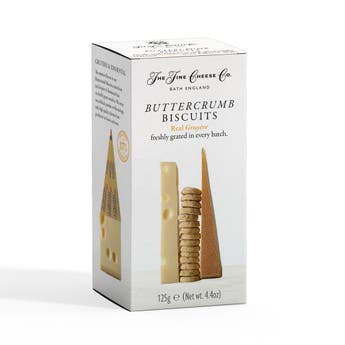 Gruyère Buttercrumb Biscuits
All-butter, crumbly biscuits made with real cheese.