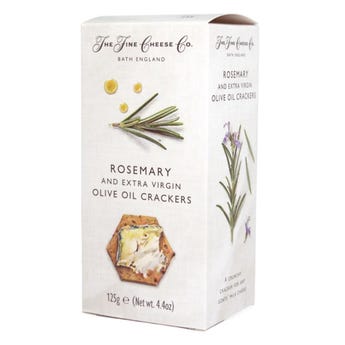 Rosemary and Extra Virgin Olive Oil Crackers
A crunchy cracker for any goats' milk cheese.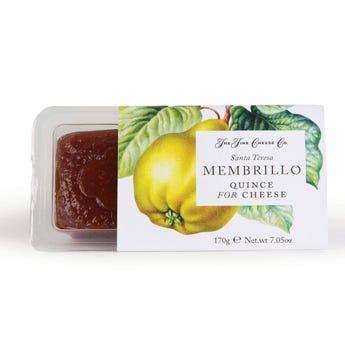 Membrillo for Cheese (Quince Jelly)
Membrillo is a firm and fruity quince paste. Perfect with sheep's milk cheeses such as Manchego, Pecorino and Berkswell.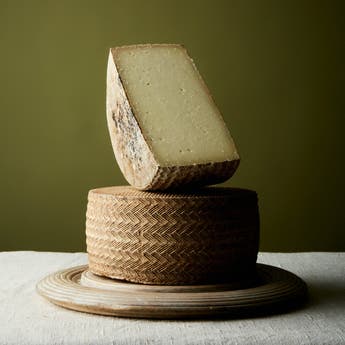 La Oveja Negra Manchego Semi Curado
O
Organic
B
Suitable for Pregnant Women
R
Raw Milk
Nutty, herbaceous, sweet and savoury at the same time, and more complex than mass-produced Manchegos. Ours has a buttery, lanolin scent.
Mira La Mar Pedro Ximenez Sherry Covi Jerez
Deep brown in colour with an intense nose of molasses, dates and prunes. The palate is full and sweet with flavours of treacle, raisins, candied peel and figs. Well structured and velvety in the mouth. You must be over the age of 18 to place an order for this product.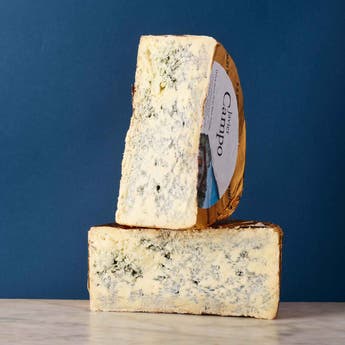 Picon Bejes Treviso
Made by one man, his cows, and the unique bacteria that exist in the caves of the Picos de Europa mountain range. This spicy Spaniard is balanced by fruity tones that make this a true amigo to sweet Sherries.