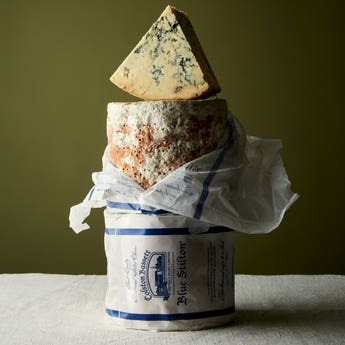 Colston Bassett Baby Stilton
P
Pasteurised
V
Suitable for Vegetarians
A smooth, velvety paste with a full, well-balanced flavour. A slightly sweet blue cheese, with a 'mineral-y' tang.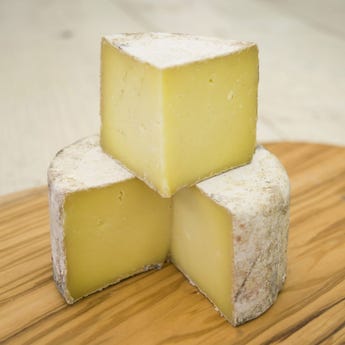 Curworthy Baby
A 17th century recipe, Cheddar-style cheese, with a smooth texture and mellow, creamy flavour.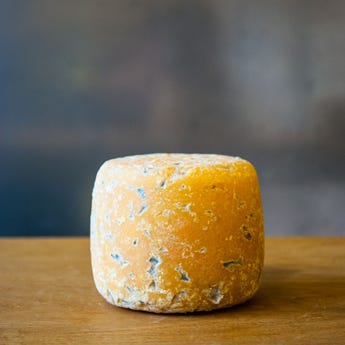 Katherine
A mellow, smooth and sweet, washed-rind goats' cheese with a firm but giving texture. A candle, party popper and ribboned gift box
.