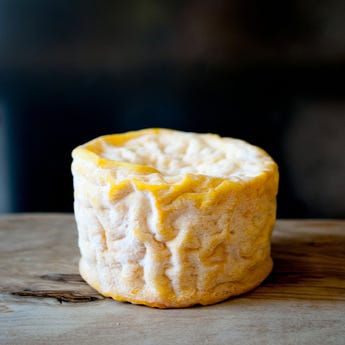 Langres
An aromatic cheese from Champagne, washed to create a characteristic undulating surface and voluptuous interior Colston Bassett Stilton Third
V
Suitable for Vegetarians
An intensely rich and creamy Stilton cheese, with a deep, lingering, complex flavour.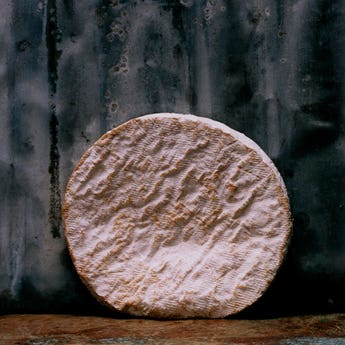 Brie de Meaux Dongé 3kg
. Stärnächäs Extra Mature Whole
An innovative mountain style cheese from Switzerland – Sweet, nutty and robust.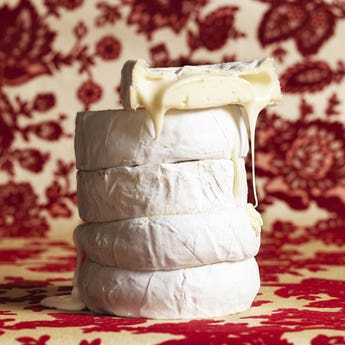 Baby Wigmore
T
Thermised
V
Suitable for Vegetarians
Delicate and creamy sheep's milk cheese with a gentle flavour. Its heavenly texture and delicacy make this cheese of real refinement.