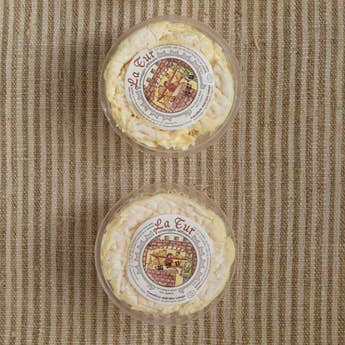 La Tur
A cheese with an ice-cream texture and the richness of a triple cream. The mixed milk adds a pungency of aroma, and depth.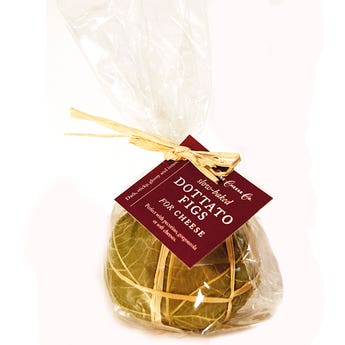 Slow Baked Dottato Figs for Cheese
A taste as dark as molasses, with a liquorice - like intensity.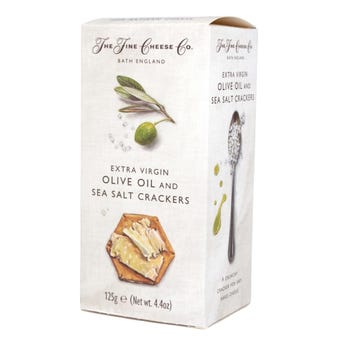 Extra Virgin Olive Oil and Sea Salt Crackers
A crunchy cracker for any hard cheese.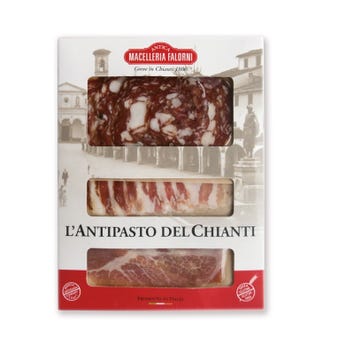 L'Antipasto Del Chianti 200g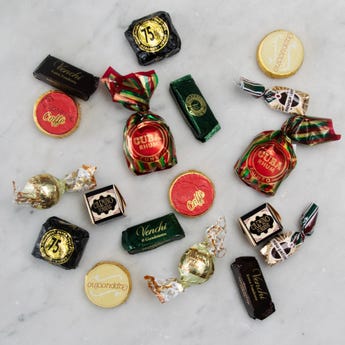 Venchi's Finest Assorted Chocolates Selection 110g
Perfect chocolate treat, a mix of some of Venhcis best pick and mix chocolates.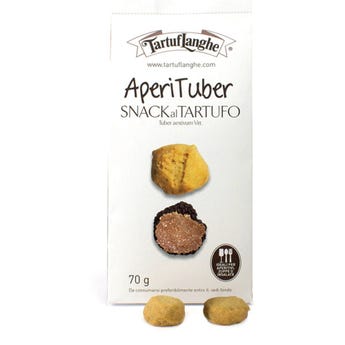 Truffle Snacks
A truffle apéritif, ideal with a cold beer or glass of wine.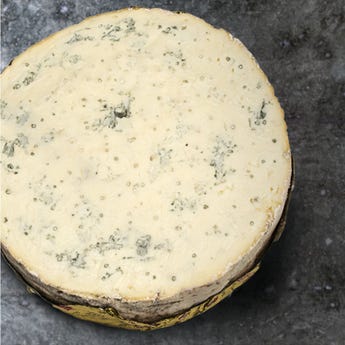 Gorgonzola Piccante
A decidedly grown-up, sophisticated and utterly delicious cheese.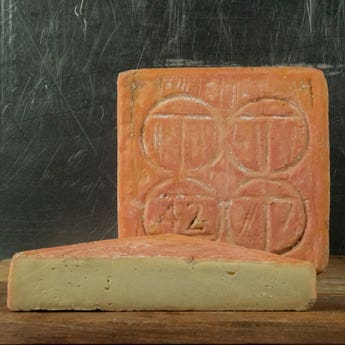 Taleggio
A Taleggio with a fruity silky paste, which may break down at the edges but remains crumbly and fresh-tasting in the centre.