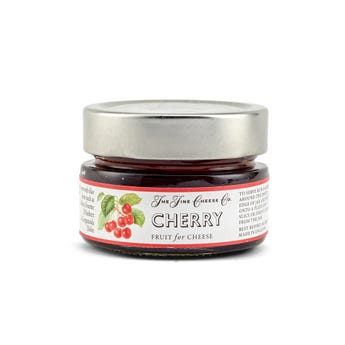 Cherry Fruit Purée for Cheese
A natural partner for blue cheeses such as Stilton, Gorgonzola, and Fourme d'Ambert.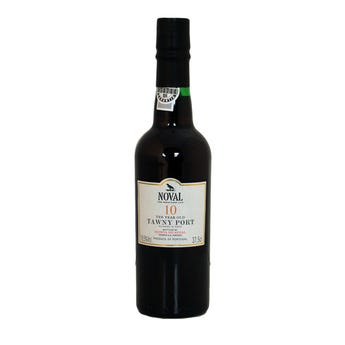 Noval 10 Year Old Tawny Port 375ml
.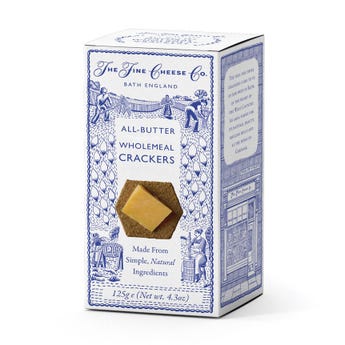 All-Butter Wholemeal Crackers
Wheaty and crunchy, all-butter, melt-in-the-mouth crackers. A neutral partner for cheese. The Fine Cheese Co. Ceramic Stilton Pot 200g
A traditional, hand-ladled Nottinghamshire Blue Stilton made with animal rennet. Smooth, creamy and open textured, the cheese is buttery and complex, with a slightly spicy long finish. 
Available from October until the end of February.