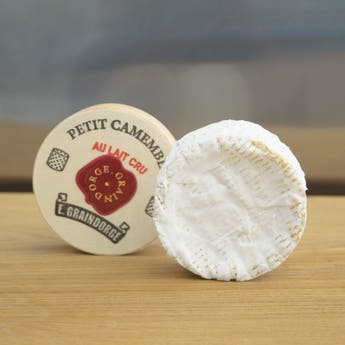 Petit Camembert
The little sibling of the classic Camembert de Normandie. It is just as delicious but less rich and intense. A golden, buttery interior with a delicate aroma of hazelnuts.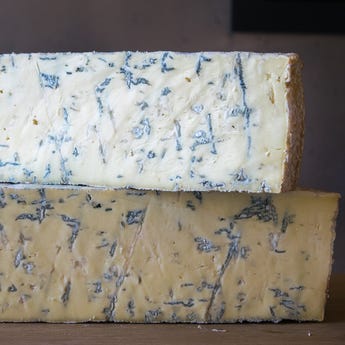 Beauvale
Inspired by soft, mild, European, blue cheeses like Gorgonzola Dolce, Beauvale is delicate, rich and buttery. The Fine Cheese Co. Cheddar-400g
B
Suitable for Pregnant Women
V
Suitable for Vegetarians
A sweet and tangy Cheddar cheese with a particularly creamy texture and an occasional crystal caused by long maturing.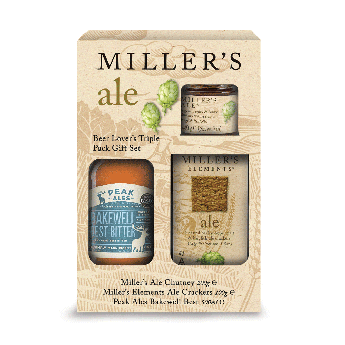 Miller's Ale Gift Set
The holy grail of ale. Three different ways to enjoy that fruity beer taste.