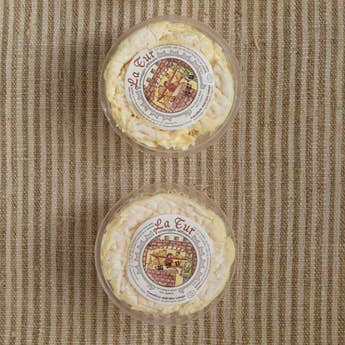 La Tur
A cheese with an ice-cream texture and the richness of a triple cream. The mixed milk adds a pungency of aroma, and depth.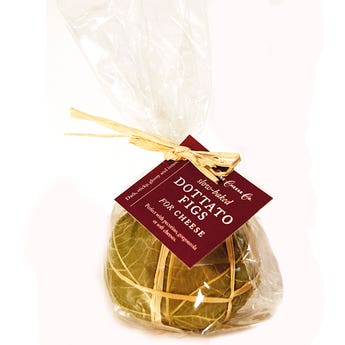 Slow Baked Dottato Figs for Cheese
A taste as dark as molasses, with a liquorice - like intensity.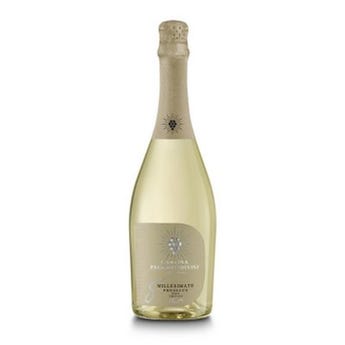 Progettidivini Prosecco Di Treviso Doc Brut 2016
Lemon-yellow in colour with a persistent bead of elegant, refined bubbles.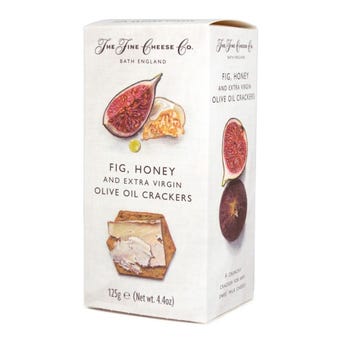 Fig, Honey and Extra Virgin Olive Oil Crackers
A crunchy cracker for any Ewes' milk cheese.
Marabissi Margherita Panforte for Cheese
The classic Panforte, made with candied orange and lemon peel, almonds, honey and spices (cinnamon, nutmeg, clove, mace and coriander). Enjoy with soft cheeses.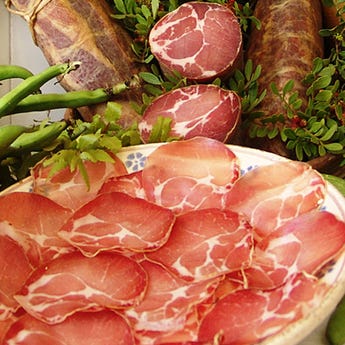 Capocollo di Martina Franca
A fantastically sweet, delicately smoked, cured ham from Puglia.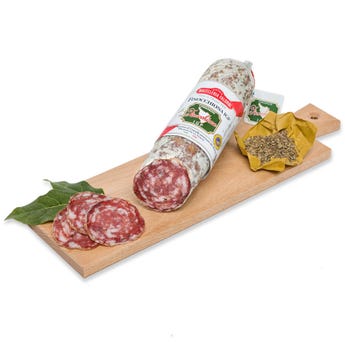 Finocchiona IGP 390g
Flavoured with wild fennel seeds, there are few finer examples of this famous Tuscan salami. A genuine IGP product. Delicious with fresh figs. Van Nahmen Rhubarb Nectar 250ml
Fresh, decadent and thick. The essence of summer. Perfect on it's own, but even better with Prosecco.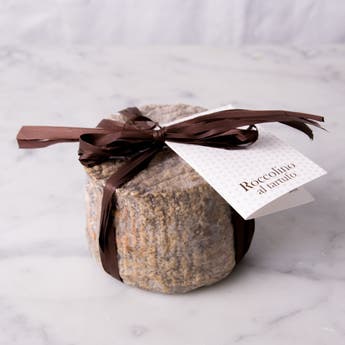 Roccolino Al Tartufo
B
Suitable for Pregnant Women
R
Raw Milk
A baby cheese with a big flavour, the addition of summer truffles propels this modest little cheese to new and heady heights. The truffles are added to the milk towards the beginning of the make, and create a harmonious marriage with the milky, crumbly cheese. Delizioso!