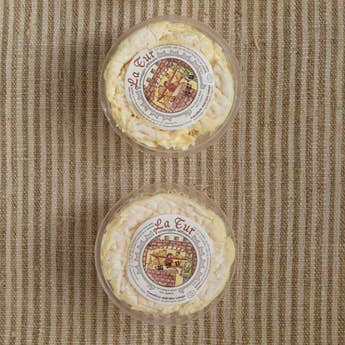 La Tur
A cheese with an ice-cream texture and the richness of a triple cream. The mixed milk adds a pungency of aroma, and depth.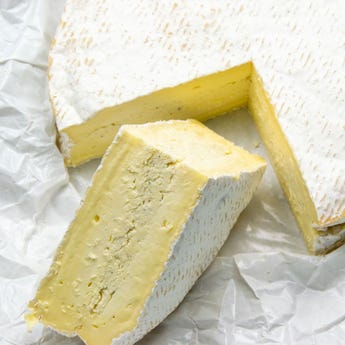 Truffle Baron Bigod
A fabulously full-flavoured Brie-style cheese, with a truffle cream centre. Hand-made in Suffolk by Jonny Crickmore from the milk of his own herd of Montbeliarde cows.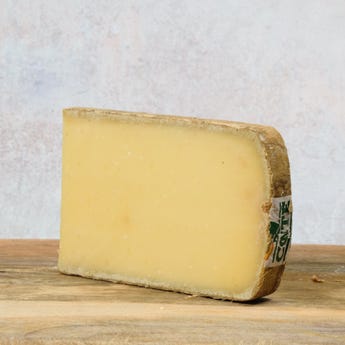 Marcel Petite Comté Select Reserve 24 Month
An unpasteurised French cheese from the Jura mountain region. Extra maturity brings a phenomenal depth and length of flavour along with a satisfying, crystalline texture.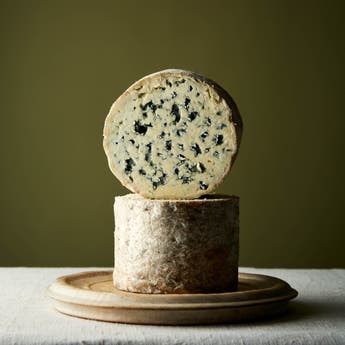 Fourme D'Ambert Xavier Morin 125g
A succulent and classic French blue cheese, with a rich and creamy texture, and a delicate blue flavour.