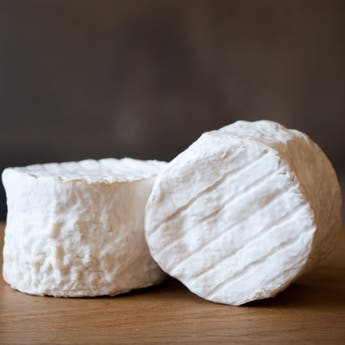 Chaource
A soft, creamy and delicate cheese from Champagne, with an 'appley' aroma.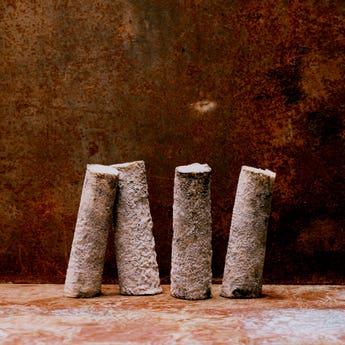 Sainte Maure de Touraine
An unpasteurised, ashed, French goats cheese log, that is both creamy and full-flavoured.
Reblochon Fermier Missilier
A supple-textured, washed-rind cheese from the Haut Savoie. It has a creamy delicacy of flavour that intensifies as the cheese ripens. Roquefort Carles
Unpasteurised sheep's milk and matured in the Roquefort caves.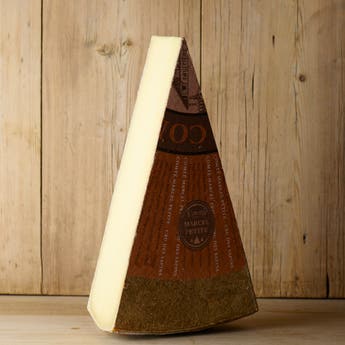 Comté
B
Suitable for Pregnant Women
R
Raw Milk
An unpasteurised French cheese from the Jura mountain region: smooth, mellow, nutty, and with a long finish