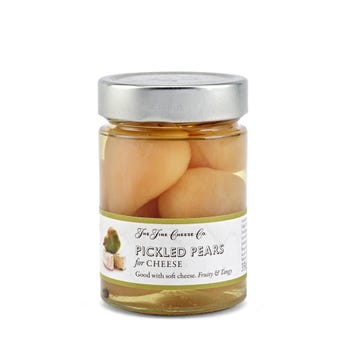 Pickled Pears for Cheese
Baby pears in spiced & sweetened white wine vinegar. Makes Brie de Meaux, or Camembert a new experience.
Toast for Cheese Cherries, Almonds and Linseeds
Thin, light and crisp toast (baked twice like biscotti) and uniquely studded with fruits, nuts and seeds.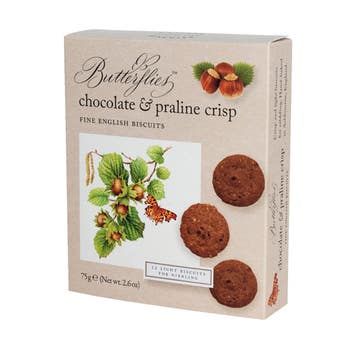 Butterflies Chocolate & Praline Crisp Biscuits
A light, crisp and delicious chocolate and praline biscuit. Miller's Elements Earth Crackers
Beetroot, Potato and Spinach Crackers for cheese, pâtés and dips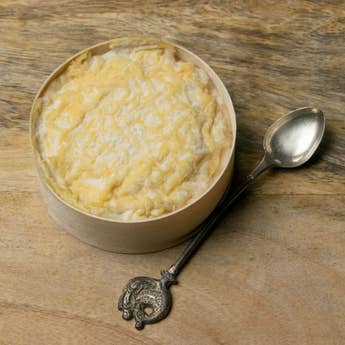 St Cera
A buttery, fruity and complex cheese with a smooth and silky texture.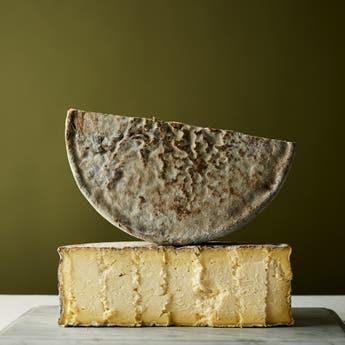 Gorwydd Caerphilly
B
Suitable for Pregnant Women
R
Raw Milk
A traditional unpasteurised cows' milk Caerphilly, made by the Trethowan family.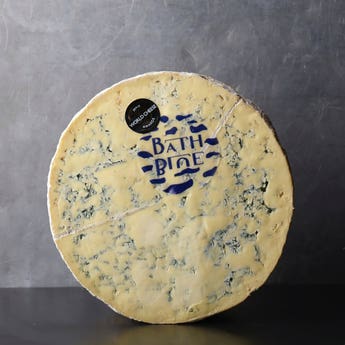 Bath Blue
Award-winning Bath Blue is a creamy, Stilton-style organic blue cheese from the South West. Tempus Smoked Coppa Pre Pack
Aged in the same fashion as their spiced coppa, Tempus replace the spice with smoke. The result is a sweet, nutty flavour and a gentle aftertaste of chestnut smoke.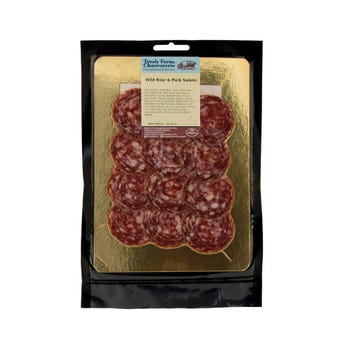 Trealy Farm Wild Boar & Pork Salami
Made by Trealy Farm Charcuterie, Monmouthshire, this European-style wild boar and pork salami has notes of red wine to complement the rich, gamey flavour.