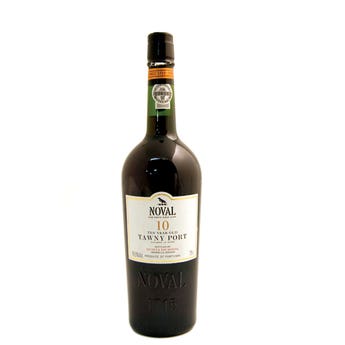 Noval 10 Year Old Tawny Port 75cl
Elegant in style. Old tawnies take on the characteristics of walnuts, dried fruits and spices, in colour and flavour. With this flavour profile, we find it goes wonderfully with Colston Bassett Stilton.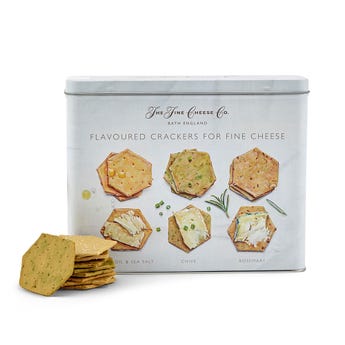 Flavoured Crackers Selection Tin
Olive Oil & Sea Salt, Rosemary and Chive crackers, in one gorgeous tin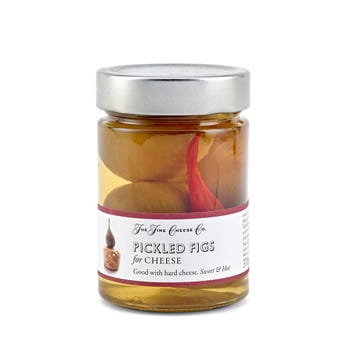 Pickled Figs for Cheese
Figs in spiced & sweetened cider vinegar. Makes cheddar a new experience.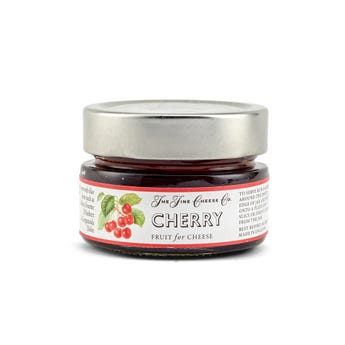 Cherry Fruit Purée for Cheese
A natural partner for blue cheeses such as Stilton, Gorgonzola, and Fourme d'Ambert.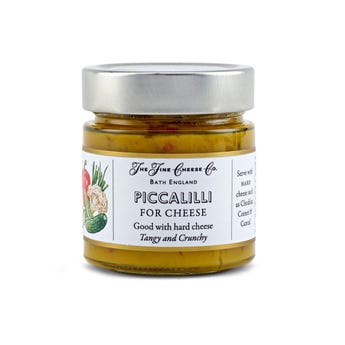 Piccalilli for Cheese
Tangy and crunchy.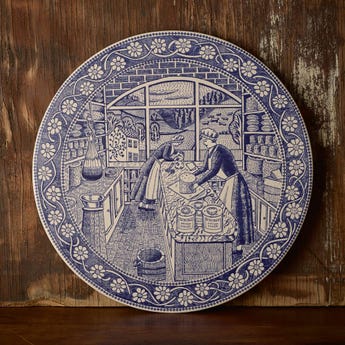 Ceramic Platter For Cheese
Cheese looks so good on blue and white china and John Broadley's charming designs are quirky, original and rooted in the country.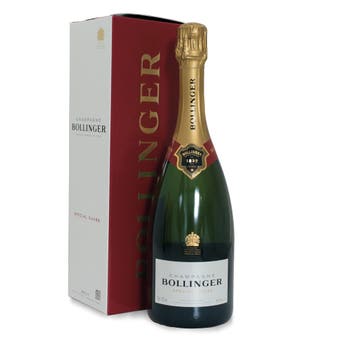 Bollinger Special Cuvée Champagne
The finest of bubbles. Aromatic, with notes of pear and walnut.
Reblochon Fermier Missilier
A supple-textured, washed-rind cheese from the Haut Savoie. It has a creamy delicacy of flavour that intensifies as the cheese ripens.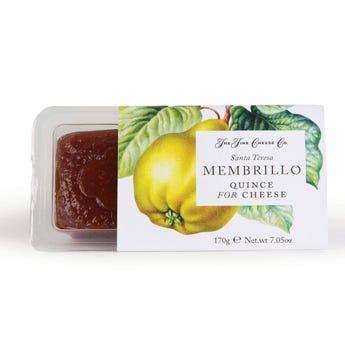 Membrillo for Cheese (Quince Jelly)
Membrillo is a firm and fruity quince paste. Perfect with sheep's milk cheeses such as Manchego, Pecorino and Berkswell.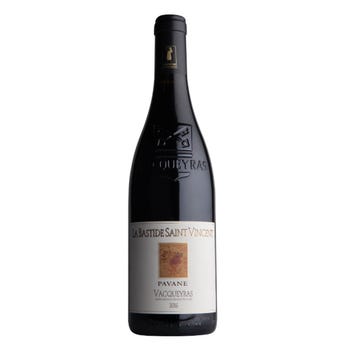 Vacqueyras Pavane La Bastide St Vincent 2017
Herbs, cassis and a hint of eucalyptus provide the backdrop and the ensemble is enrobed and ennobled by ripe yet finely poised tannins. Excellent with mature, hard cheeses such as Starnachas Extra Mature or Old Winchester. A little crunch would go well with this fine wine. Rich and robust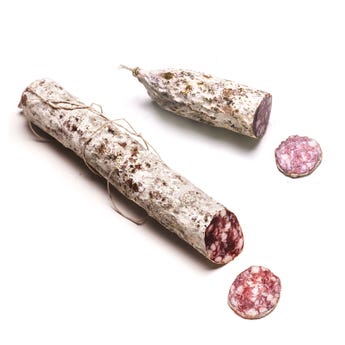 Westcombe Saucisson
Made to a small, artisan scale, Westcombe saucisson is complex, deeply rich and deeply satisfying.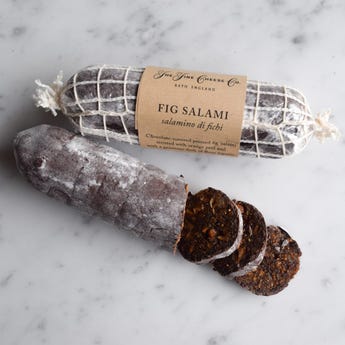 The Fine Cheese Co. Fig Salami All-Butter Crackers Selection Box
All-Butter Wholemeal crackers, All-Butter Spelt cracker and All-Butter Wheat crackers, in one beautifully illustrated box.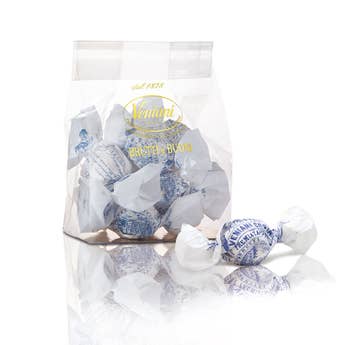 Veniani Brutti e Buoni Vanilla
Toasted almonds and hazelnuts in crispy meringue. Hand-wrapped in pairs in signature tissue paper.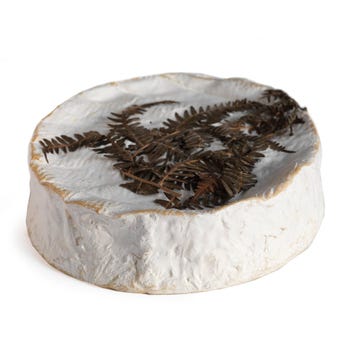 Fougerus Lait Cru
A soft cheese with a supple texture. The flavour has sweet and savoury notes, with a full finish.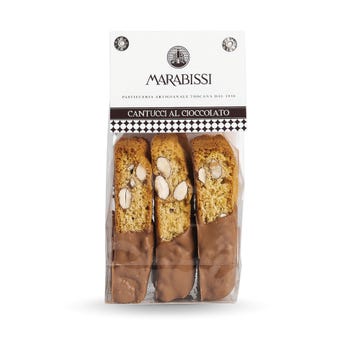 Marabissi Chocolate Covered Cantucci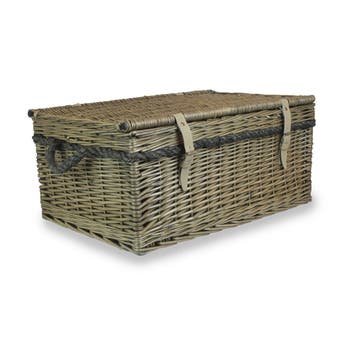 Extra Large Wicker Hamper
.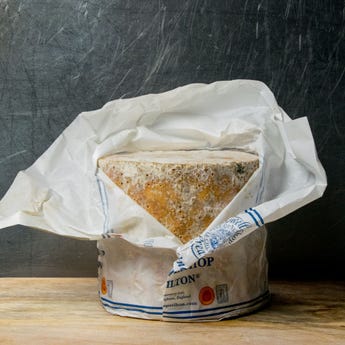 Cropwell Bishop Baby Stilton
A traditional, Nottinghamshire Blue Stilton. Smooth, creamy and open textured, the cheese is buttery and complex, with a slightly spicy long finish. The Fine Cheese Co. Cave-Aged Cheddar 1.7kg
B
Suitable for Pregnant Women
V
Suitable for Vegetarians
Cloth-wrapped, hand-made Dorset Cheddar, cave-aged in Somerset for a depth of flavour and a moist texture. It is fruity and tangy with a rich, deep flavour and a hint of sweetness.
Le Piantagioni del Caffè Alto Palomar Ground Coffee
Ground Italian coffee with rounded body, delicate acidity notes of honey and roasted almonds.