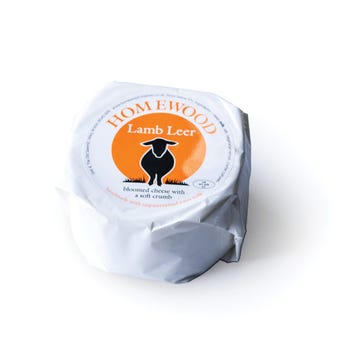 Lamb Leer
V
Suitable for Vegetarians
Delicate ewes' milk cheese. The flavour is a delicate balance of sweetness with a hint of almonds and a more fruity acidity.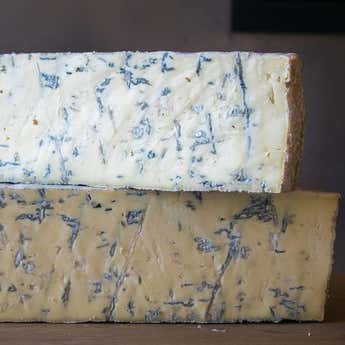 Beauvale Whole
Made by Cropwell, the award winning creamery, this English take on Gorgonzola has a mellow, fruity flavour and melts in the mouth. Developed by Robin Skailes and Howard Lucas, it is named after the Vale of Belvoir which surrounds the Cropwell Bishop Creamery. Delice De Bourgogne Whole
. Keen's Extra Mature 6cm Deep Cut for wedding
.